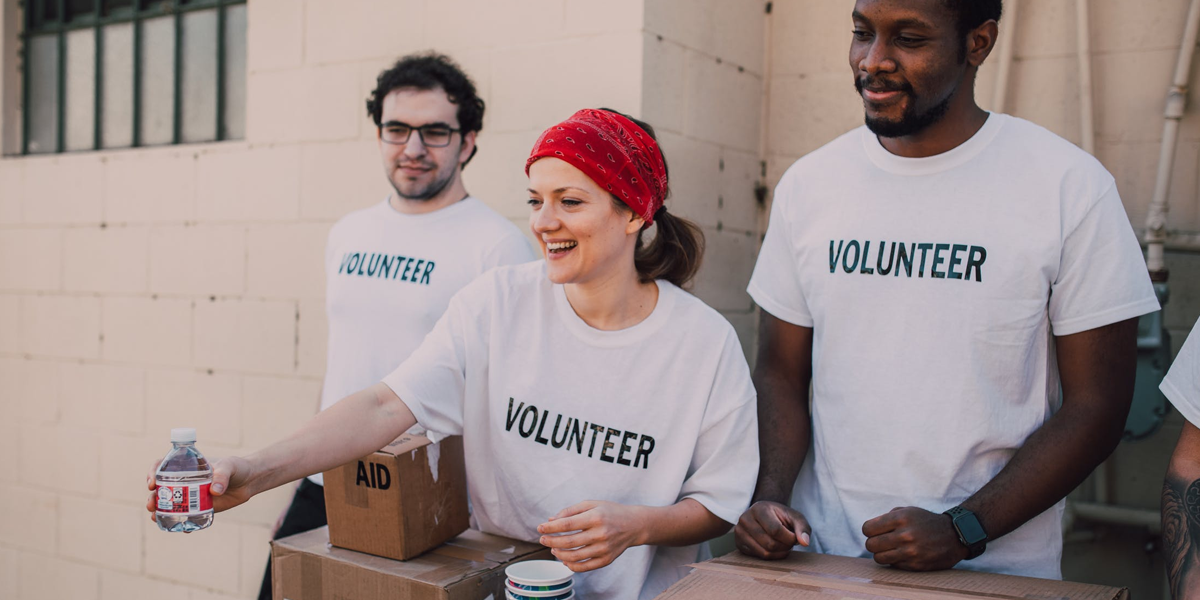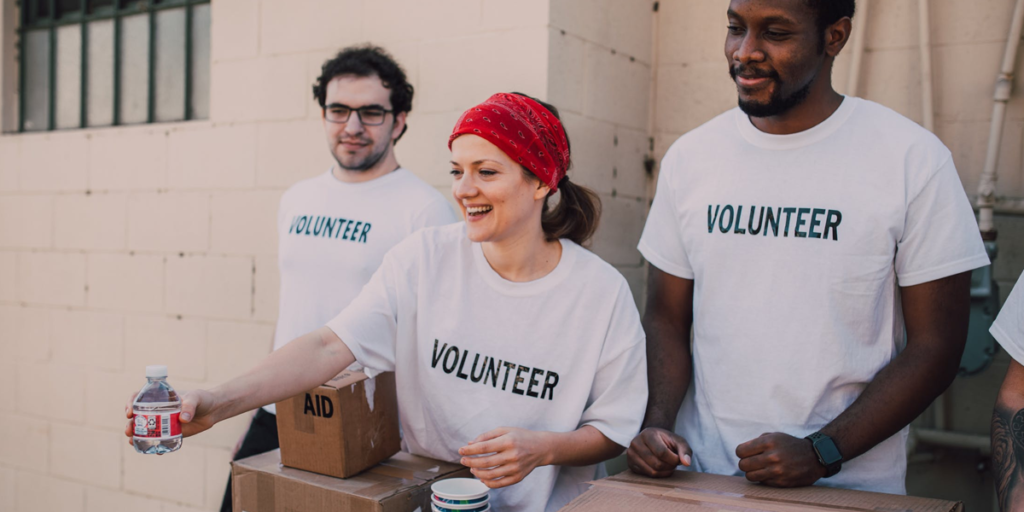 The Top Fundraising Trends of 2021
Every fundraiser will agree that 2020 was one of the hardest years ever; The pandemic forced everyone to change the way we work and live, and many donors simply couldn't afford to give to their favorite causes.
Fundraising was forced to adapt using new tools and methods.
However, now that 2020 is over and the pandemic is beginning to wind down, we can start looking to the future.
In order to support your cause, it's important to stay on top of the latest trends, strategies, and techniques. In this article, we lay out our predictions for the fundraising space in 2021.
1. Donations Will Stay Up
Countless nonprofits experienced revenue declines in 2020 due to fewer events, service fees, and ticket sales – but remarkably, donations increased to compensate; From small-scale donations to major contributions 2020 actually saw a surge across all giving levels.
The Fundraising Effectiveness Project of AFP found that the first nine months of 2020 saw an increase of 7.6% over 2019,with big investors stepping up in particular. For example, through September, Fidelity Charitable's grant volume increased 30% over the same time in the previous year.
Fundraising experts predict this trend will continue throughout 2021 as the pandemic winds down and life returns to normal. There may be fewer in-person events, but people will still give.
2. More Virtual Events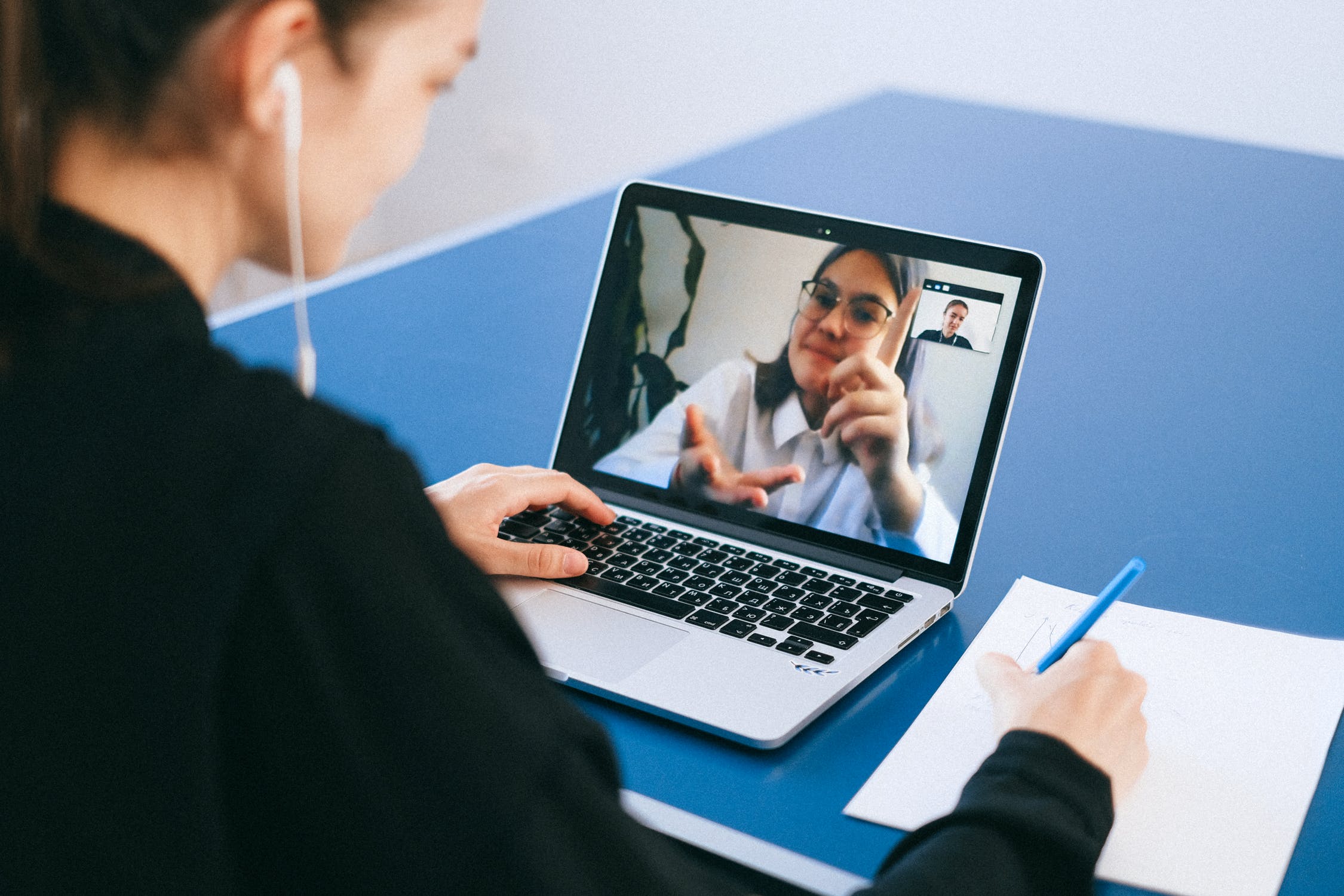 For obvious reasons, 2020 was the year of virtual events. Many organizations were surprised at how easy and lucrative they could be, which is why we're likely to continue to see plenty of them this year – even after social distancing guidelines are lifted.
Of course, in-person events will pick up, but virtual events won't be unique or unexpected.
Furthermore, we expect to see many event organizers make regular use of the technology they learned during the pandemic. Many events will have virtual components, such as speakers, or guests joining the event from afar.
3. More Donor-Advised Funds
Donor-advised funds are unique financial tools that are becoming more popular every year. They don't make up a large percentage of total giving, but their tax incentives are drawing the attention of regular donors.
A donor-advised fund is when a person creates a "personal charitable savings account." They deposit their contributions of cash, stock, or other assets into the account, but don't choose a specific recipient right away. Donors get the tax benefit of donating right away, but the money can grow in the account until they choose a charity.
Donor-advised funds offer several benefits:
Donors can begin contributing before they know who they want to fund.
The money grows on its own, which means higher contributions for charities.
Financial firms like these funds, so they tend to push clients toward them.
Some of the most generous donors have these kinds of funds, and they are some of the best prospects.
4. Artificial Intelligence
It seems that AI is invading just about everything, including nonprofits. More specifically, organizations are using AI to better communicate with supporters and make their campaigns smarter and more efficient.
In fact, 89% of nonprofits believe that AI has the potential to make organizations faster, smarter, and more efficient. Here are just a few example use cases:
Intelligent suggested gift amounts. Instead of offering fixed donation amounts, AI can predict what a donor is most likely to donate based on demographic information, geography, and donor history.
Data cleansing. Instead of manually sorting thousands of entries, AI can cleanse donor lists of cold leads. This allows you to spend more time on the leads that matter.
Automated donor interaction. AI-powered chatbots can interact with potential donors to answer their questions and point them toward the right information.
Those aren't the only uses for AI, of course; It's a valuable tool that helps countless nonprofits and other organizations with backend processes like recruiting, hiring, onboarding, and management.
5. Diversifying Income Sources
It's no surprise that most donors are 50 years or older, as this demographic tends to have more expendable income to devote to causes that they care about.
Statistically, these donors in particular tend to pay by check or cash, but all age groups actually prefer check or cash when it comes to large gifts. Why? To avoid high processing fees.
But that's slowly changing, because there are more ways to pay these days. Third-party platforms like Stripe and PayPal are on the rise due to their ease-of-use and widespread availability, while traditional debit and credit card transactions are actually down.
What's causing this change?
For one thing, younger donors are playing a bigger role across the giving landscape. In fact, Generation Z is far more generous with their donations than any previous generation.
For another, we're a far more tech-savvy society than ever before, opting for payment methods that suit our lifestyles, needs, and preferences.
6. Bigger Giving Tuesdays
Giving Tuesday – often used on social media with the hashtag #GivingTuesday – is a day of global generosity, where people and organizations are encouraged to affect their communities through philanthropy.
It began in 2011 as a way to influence more people to donate to charity after finishing their Cyber Monday shopping. Of course, Giving Tuesday has evolved since then, becoming massively successful.
As an example, 2020's Giving Tuesday yielded 25% more than the previous year, with 29% more donors participating.
This idea works, and will continue to work, because it adds the elements of community and gamification to the event. Donors get to feel like they are part of something bigger than just themselves or the particular cause they support; They become part of a global movement.
7. Generation Z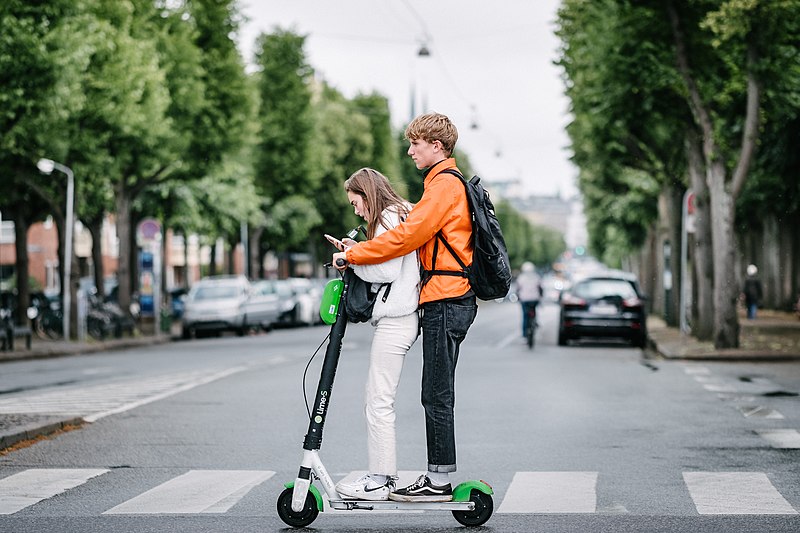 Generation Z is loosely defined as people who were born near the turn of the millennium. The oldest of Generation Z were born in 1996, which means many are just now finishing college and entering the workforce.
This generation is often referred to as the "philanthro-kids" due to their devotion to global philanthropic causes like climate change, world hunger, and civil rights.
Nonprofits should be ready to reach out to this new generation of potential donors by getting involved with their campus and local organizations (they have many), engaging them on their mobile devices, and promoting monthly giving programs (they grew up in an environment full of monthly subscriptions).
8. Greater Corporate Giving
It's truly the age of social responsibility – and partnerships between nonprofits and for-profit organizations were big last year. We expect this trend to continue in 2021.
More than ever, consumers and employees are demanding that businesses look beyond their profit-centric business models, and corporations are realizing the power of aligning themselves with the causes of their customers.
Corporate philanthropy programs can be quite diverse, but they usually include corporate sponsorships, matching gift programs, community days, and volunteer grants.
While individual contributions are important, as a fundraiser you'll want to divert some of your attention to these corporate opportunities. Each corporation you enroll in one of your programs opens you up to new audiences – including their employees and their customers.
In many cases, businesses of all sizes (large and small) already have money set aside to support certain causes – all you have to do is apply!
The Future Can Be Anything
2020 was certainly one of the most challenging years for fundraisers and the nonprofit sector as a whole. The world is beginning to return to normal, but the lessons we learned will remain.
If you're a fundraiser, remember to keep adapting, trying new ideas, and running experiments. You never know what will turn out to be an effective tool to support your cause.