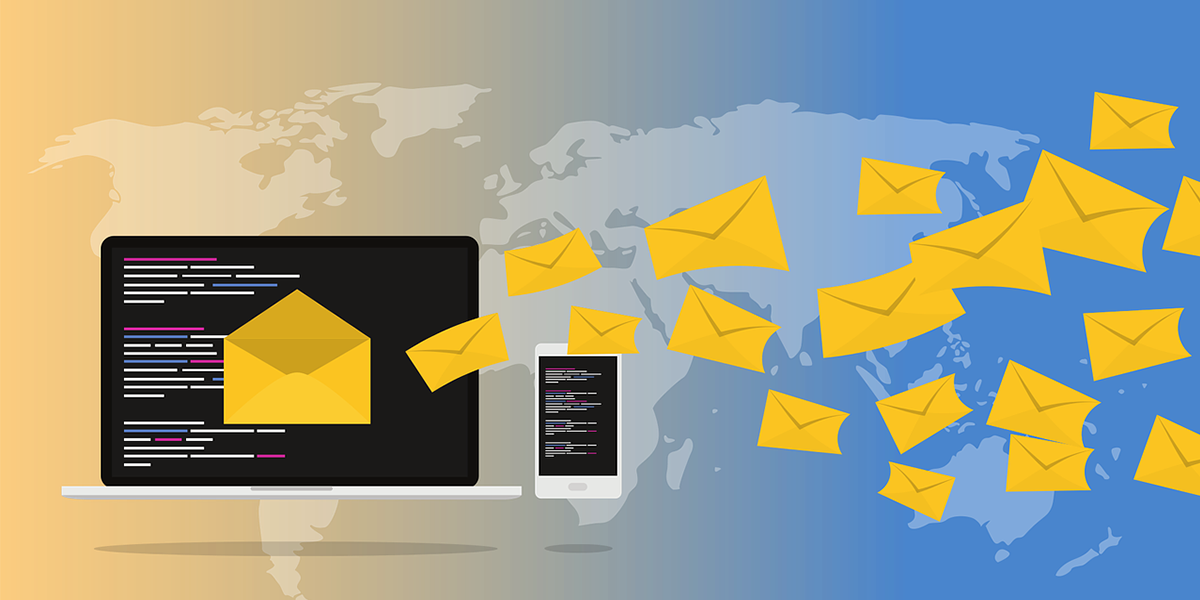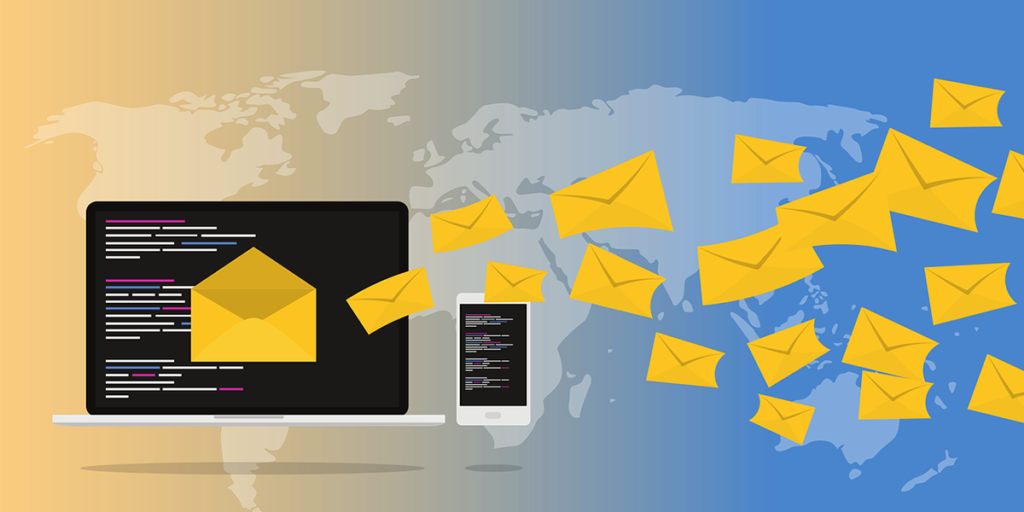 How to Use Email Campaigns to Collect Donations
As a nonprofit, your email list is one of your most valuable resources. It's a direct line of communication to your donors and followers. It gives you the opportunity to have one-on-one conversations at scale.
Most importantly, email marketing is a key way to collect more donations. By continually connecting with your audience through their inboxes, you can nurture relationships, convert your subscribers into donors, and encourage your existing donors to give more.
In this article, we'd like to go over some steps to help you solicit more donations from your email list. Use these steps to create a long-term email marketing strategy that maximizes donations.
Step 1: Segment Your Subscribers
Your first step is to divide your followers into reasonable groups so you can send them email content that meets their unique needs. 78% of people want personally relevant content, so it's important to show them what they care about, and avoid showing them things they don't care about.
For instance, it makes sense to create two main segments:
People who have never donated before. These people need to be enticed to take the first step. You might only ask for small donations to get the ball rolling.
People who have donated in the past. These people need to be convinced to donate again. You might push them to make larger donations or recurring donations.
It's also smart to segment subscribers based on how much they have donated in the past. This will help you tailor email content specific to their ability or willingness to give.
For instance, it doesn't make sense to invite a donor to your $1,000/plate event if they have only donated $25 in the past. That person probably can't afford your event. At best, they would simply ignore such a big request. At worst, they might feel uncomfortable about supporting your cause and unsubscribe from your email list. On the other side, asking for too little from donors who are accustomed to giving a lot will just reduce the total you could collect.
There are countless ways to segment your followers. It all depends on your needs. If you ask for on-site volunteers, you'll want a segment for people who reside in the area, or for people who have contributed their time in the past so you can ask them again. You might also want a segment for high-value donors or donors with a close connection to your cause (e.g. children of parents with the disease you're fighting).
Step 2: Build Automations
Automations are sequences of emails that send automatically based on pre-designed triggers. The purpose is to pre-create content to distribute to your list as each subscriber meets certain conditions. Automated emails let you have granular conversations with your subscribers and boost reply and engagement rates 250%.
The most common automation is the welcome series. This series is typically three to seven emails that introduce your new subscribers to your brand, deliver important information, and show them how to take action. Welcome series emails can receive double the average open rate of your other emails.
But you can create automations for any triggers you like. For example, you might create automations that send email content when…
A subscriber makes their first donation.
A subscriber downloads a PDF ebook about your cause (which signals higher engagement with your brand).
A subscriber has been subscribed for a year.
A subscriber attends one of your events.
Here's an example of an automated email from St. Jude Children's Research Hospital. Donors receive this email if they go a year without making a donation.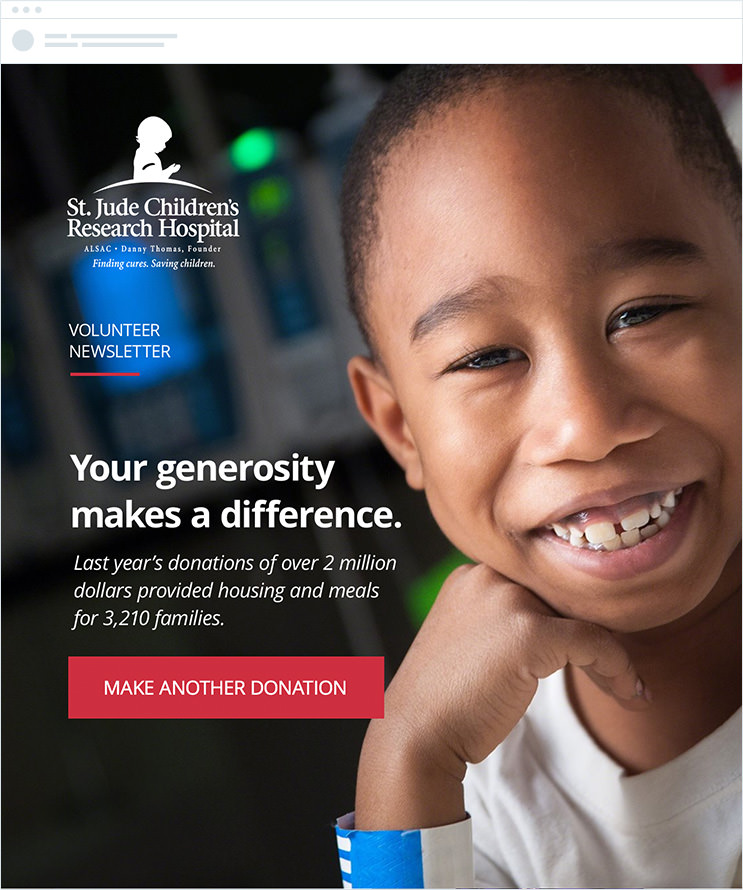 How do you send automated emails? You'll need an email marketing tool. Our favorite is Jilt because it comes with pre-built automated campaigns and email templates. You can be up and running in minutes, confident that you're sending emails that use industry best practices. It also lets you send one-off emails, segment followers, and analyze your campaigns, making it a complete tool for nonprofits. Learn more about Jilt.
Step 3: Tell Compelling Stories
Your email subscribers want more than a request for money every week. They want compelling messages that resonate with them emotionally. Your job is to communicate the importance of your mission and drive them to action in a way that lets them connect with your cause.
Establish a schedule of regular email campaigns. It's important to connect with your subscribers regularly so they don't forget about your brand. You should send one email each month at a minimum, but many nonprofits send weekly newsletters. Be careful not to send too often, or you might frustrate your subscribers.
Check out this email from Unicef. Instead of sending cold data or writing in general terms, they tell the story of a specific girl who suffers due to climate change. They even show her picture to help readers connect with the email. This is very powerful.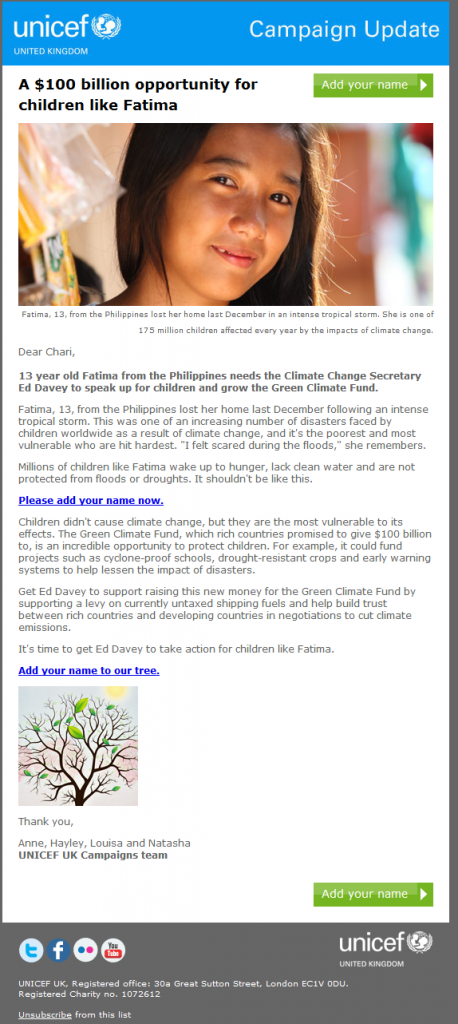 Here's another donation-seeking email that tells a great story. The content is easy to consume quickly, but it clearly presents a problem (and the people suffering from it) and shows you how their solution is creating change.

The stories nonprofits tell usually fall into three groups:
Stories about those who receive help. Showcase the people who benefit from your nonprofit's work, especially if you can show improvement from their before state to their state after you intervened.
Stories about donors and volunteers. Your donors want to be recognized for their contributions, too. Showcase the people who contribute their time, effort, and money.
Stories about events or initiatives. What did you accomplish? How did your efforts change the world? Donors want to see that their money helps you achieve something, so don't be afraid to brag about what you've done.
Step 4: Link to a Donation Landing Page
You can't collect donations in an email, so you'll need to link your subscribers to a landing page with a payment form. This page is a critical part of the donation experience.
Your donation landing page is where you should lay out your case for a donation. Like your emails, this page should have a strong, compelling headline, organized body copy (lists and subheadings help), and enticing imagery.
Most importantly, this is where you'll present your donation payment form. Make the form stand out from the page so your readers can't miss it. Suggest donation amounts, but you should also let them input their own custom amount.
For best results, your donation landing page should match the copy and imagery that appears in each email. The landing page should continue the email's story. This means you should create a unique landing page for each email campaign, but that doesn't mean you have to redesign the wheel every time. Use a template and swap out the individual elements.
Step 5: Monitor Your Performance
There's a good chance the first emails you create won't collect donations. It takes time and effort to optimize your email campaigns so they collect maximum donations. So it's important to track the performance of each campaign to find ways to improve your email marketing.
What should you track?
Open rate. This is the percentage of people who open an email. They can't read the email content without opening the email, so this is one of the most important metrics. Other than your "from" name, the only variable that affects this metric is your subject line. The average open rate for nonprofit emails hovers around 16%.
Click through rate. This is the percentage of people who click on a particular link in your email's body. More clicks means more engagement with your content and brand.
Conversions. This is the number of people who click a link in your email and make a donation. This is the ultimate indicator of your email's success. You can track people who follow the links to your donation landing page and make a donation using Google Analytics' conversion tracking (or the conversion tracking tool on whichever analytics tool you prefer to use).
A/B testing is a key way to measure the effectiveness of your emails. With A/B testing, you create two versions of the same email. The versions should be identical except for one element. Whichever version performs better is the winner.
For instance, you could send an email with subject line A to half your list and the same email with subject line B to the other half. If subject line A received more opens, it means your subscribers prefer it. In this case, you would analyze subject line A to learn why it was more effective, then apply that learning to future emails.
Never Stop Email Marketing
Your email list is a powerful source of donations, but only if you nurture it over time. If you allow your list to grow stagnant, it will never collect as much as you need it to. Don't wait until you need the money. Collect email addresses wherever you can (on your website and in-person) and continually serve content that converts subscribers into donors.