About WP Simple Pay
Back in 2014, we set out with a goal to create a WordPress plugin that let site owners start accepting credit card payments and subscriptions with Stripe as fast as possible.
Since then, our mission has remained the same: Leverage the valuable services and tools Stripe provides while keeping the plugin very lightweight, little to no other dependencies, and as quick to install and configure as possible.
With WP Simple Pay you should be up and running in minutes, not hours. If you have any questions, please don't hesitate to contact us.
Core Values
In work or play, private or public, these are the values that guide us:
We put people first, always.
We do the right thing every time.
We fight for our customer's success.
We commit to excellence by paying attention to details.
We labor for simplicity.
Meet the Stripe Payment Experts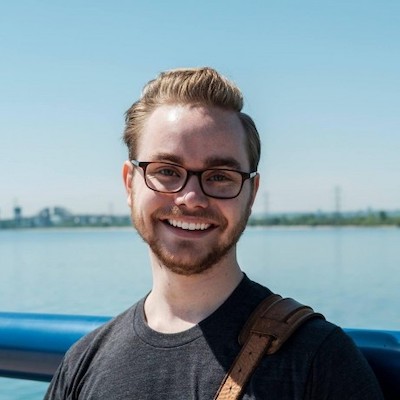 Product Manager
Spencer Finnell
Spencer is a web developer with over 10 years of experience creating and selling WordPress themes and plugins. A "builder" at heart, Spencer joined WP Simple Pay as the lead developer and now oversees the product team. Spencer resides in Orlando, Florida, and outside of WordPress he spends his time cooking, cycling, and playing Golden Tee.
Technical Support
Adam Lea
Adam has been working with WordPress since the earliest b2 fork — back when you had to hack core to get any custom functionality. He has been an advocate of WordPress and open source software ever since. As part of the WP Simple Pay team, Adam helps with support and testing. Adam lives in Boise, Idaho, drinks too much coffee, and has been a passionate Boston Red Sox fan his whole life.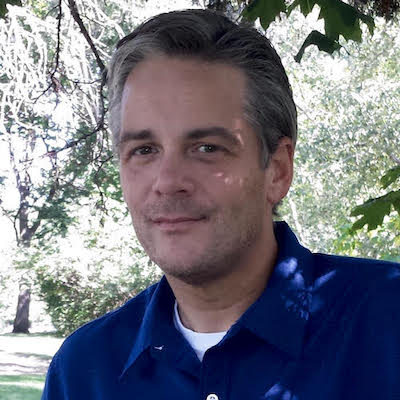 Thomas Griffin is an advisor at WP Simple Pay. He is an expert developer with deep knowledge of building products for mass-market. Thomas is the co-founder of OptinMonster, and he's recognized for the famous TGM Activation class which is a house-hold name among WordPress developers.