The Most Powerful WordPress Payments Plugin...
Without the High Costs
Join 16,079+ Professionals who use WP Simple Pay to accept payments on their website without a developer
Our 100% No-Risk Money Back Guarantee
We're excited to have you experience WP Simple Pay. Over the next 14 days, if WP Simple Pay isn't the best fit, simply reach out! We'll happily refund 100% of your money. No questions asked.
Thanks,



Spencer Finnell
Product Lead, WP Simple Pay
All pricing is in USD. You can change plans or cancel your account at any time.
* Special introductory pricing. All renewals are at full price.
After 20 hours of fighting edge cases with Stripe subscriptions, WordPress and callbacks, I finally gave up and did what I should have done in the first place — buy WP Simple Pay Pro.
- Keith Perhac, Owner of Develop Your Marketing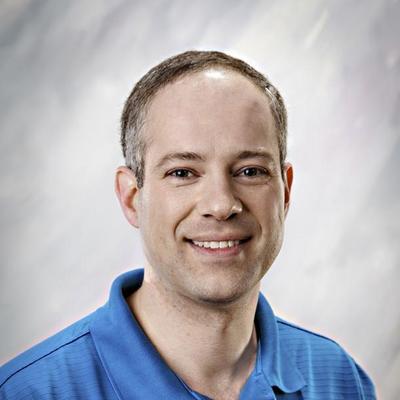 I've set up payment processing on over a dozen sites and it usually takes forever just to get up and running. Using WP Simple Pay Pro I was accepting payments in no time. It's one of the best decisions I made while launching my new product.
- Mike Taber, Founder of Bluetick