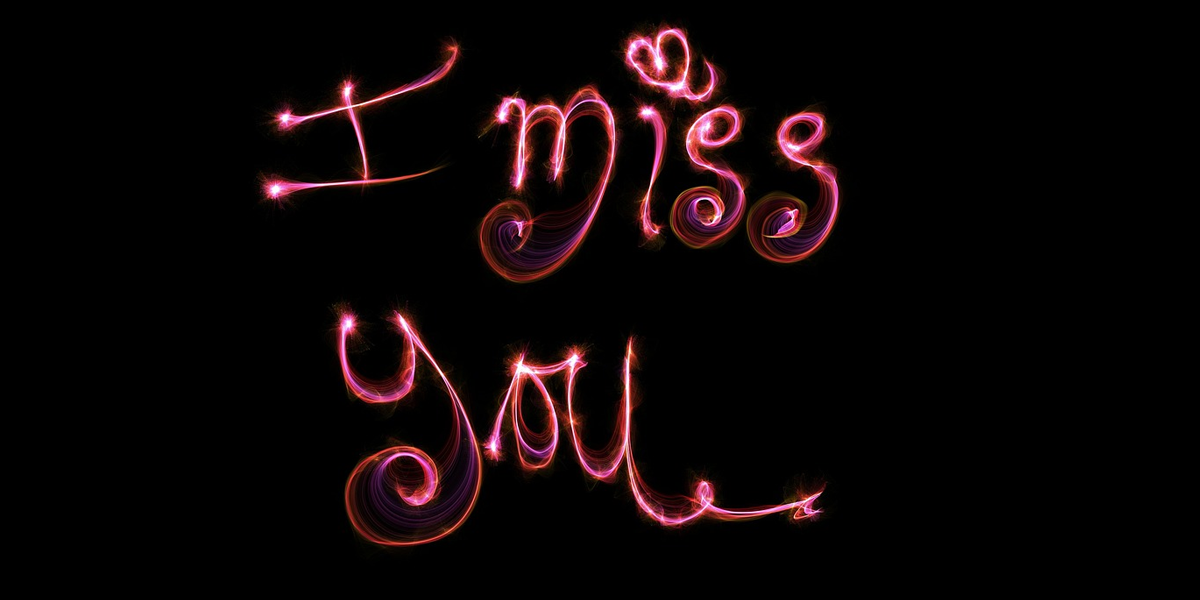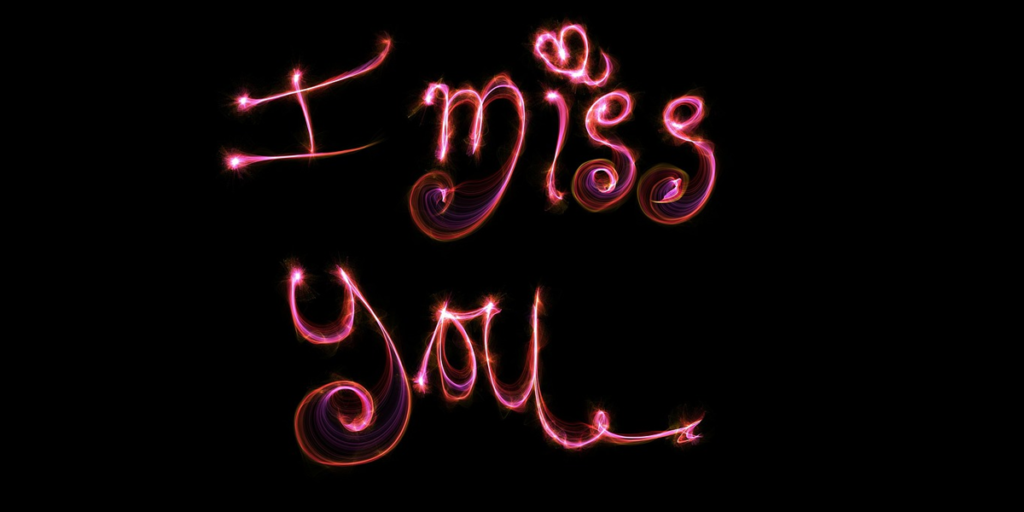 Bringing Lapsed Donors Back to Your Cause
No nonprofit achieves 100% donor retention. Eventually some donors will stop contributing and interacting with your organization. These are called lapsed donors. If you don't take steps to recover them, you're leaving money on the table.
There are many ways to define a lapsed donor. You may have a unique definition based on the special characteristics of your nonprofit. Generally, however, a lapsed donor is someone who hasn't donated in a given period of time – usually one or two years. According to Bloomerang's customer database (thousands of nonprofits in the United States), if a donor doesn't give in two years, the likelihood that they will donate again is about 2.2%.
Why do donors lapse? A study by Adrian Sargeant discovered the following reasons that donors stop supporting nonprofits and charities.
54% can't afford another donation.
36% think other organizations are more deserving.
18% say the organization provides poor service or communication.
13% never got thanked for donating.
9% don't remember supporting in the first place.
5% think the charity doesn't need their support.
When DonorVoice studied donor retention, they found that donors remain loyal (and continually donate) when they perceive the organization to be effective in its mission, know what to expect from each interaction with the organization, feel appreciated, and feel that he or she is part of an important cause. That means that aside from a donor's inability to donate again, you can affect each of the above complaints with the right communication and messaging.
Lapsed donors are inevitable, no matter how hard you work to prevent them. Nevertheless, lapsed donors are still an important opportunity to collect donations. Follow these steps to re-engage your lapsed donors.
Step 1. Identify Lapsed Donors
Naturally, before you can take steps to reacquire old donors, you have to identify them.
First, define what a lapsed donor means for your organization. How long between donations counts as "lapsed?" You may have multiple categories here. For instance, someone who donated $5,000 every month may lapse at six months (because you definitely don't want to lose this person), whereas someone who only donated $100 once may lapse at a year.
Next, use your fundraising software or CRM to identify people who don't meet your criteria. If donors become lapsed after one year, isolate anyone who hasn't sent a payment in more than a year. Export these email addresses and add them to a new email list.
Step 2: Determine Why They Lapsed
Once you know who lapsed, it's time to find out why. Admittedly, this isn't an easy step. You'll have to gather as much information as you can and make some reasonable assumptions.
First, consider anything you changed in how you run your organization. For instance, you may see donors lapse soon after you adjusted your mission or narrowed your cause. Or you might see people lapse once you discontinued your email marketing campaigns. You might assume that these changes lead to the lapse.
Next, reach out to some of them by email or phone. Thank them for their past donations, mention you noticed they haven't contributed in a while, and then ask why without pressuring them to donate again. Be absolutely clear that you want information – not money – so they answer honestly.
Depending on the size of your lapsed donor list and their willingness to respond, you can also try sending a survey. Ask them why they're no longer giving and what would convince them to give again. The question "Did we do something wrong?" can be powerful here.
Obviously, these approaches won't tell you everything. But it's a good step toward understanding why donors lapse. You'll need this information when you try to win them back.
Step 3: Create Lapsed Donor Win-Back Campaigns
A win-back campaign is just what it sounds like: a campaign of communications with the goal of turning a lapsed donor back into an active donor.
Win-back campaigns can take lots of different forms. Many nonprofits create multiple campaigns based on the type of donor, their donation history, and the organization's mission. For instance, it makes sense to simply email a $10 donor, but a $10 million donor might get a personal visit.
If you only have your donor's email address, you're limited to email campaigns. But if you have their phone number (and permission to call), a quick chat might be worth your time. Your win-back campaign could also be a simple letter or a series of emails.
Here are some tips to help you craft your messaging. Make sure to set up triggers in your email marketing tool that stop your win-back campaign if a lapsed donor donates. You don't want to keep sending them "please donate again" messages after they contribute.
Personalize Your Communications
No one likes receiving mass emails. Avoid the appearance of a blanket approach by personalizing your communications by using their name, references to past projects/campaigns they were part of, and reminding them how much they gave.
Say "Thank You" and "We Miss You"
However you contact your lapsed donors, make sure some of the first words they hear are "thank you for your previous donations" and "we miss your support." Explain how much their personal support and financial contributions mean to your cause. Here's some good phrasing:
"We miss your moral support!"
"We haven't heard from you since April 2018."
"We're counting on your support for our Winter Food Drive."
"We miss having you as part of our family!"
We like how this email comes right out and acknowledges that the recipient hasn't interacted in some time.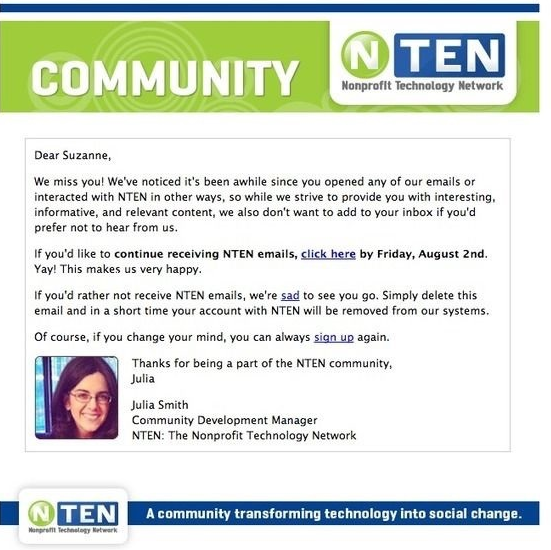 In many cases, this is all it takes to reactivate a donor, especially if they simply forgot to make their usual contribution.
Share the Impact of Your Work
Presumably, your past donors gave because they support your cause and mission. Leverage that by reminding them of your organization's work and the people you help. This helps them reconnect emotionally. If you're communicating over email, send pictures and videos of your work. If you're communicating by phone, tell stories of your recent successes.
Use a Custom Donation Page
Your lapsed donors have unique needs, so it's best to serve them a unique landing page. Don't use the generic donation page on your website. Instead, create something new that acknowledges you haven't heard from them in a while, but you're happy they're back.
On this page, you don't need to introduce the donor to your cause. They already have this information. Instead dive deep into the complaints you uncovered when you determined why they lapsed.
For example, let's say several donors complained that they didn't understand how you used their contributions to support the cause. You should address this complaint on your unique donation page by showing them how you spend every dollar or sharing testimonials from people who you supported through those donations.
Notice how this donation page uses a clear headline that almost seems like it's answering a lapsed donor's complaint.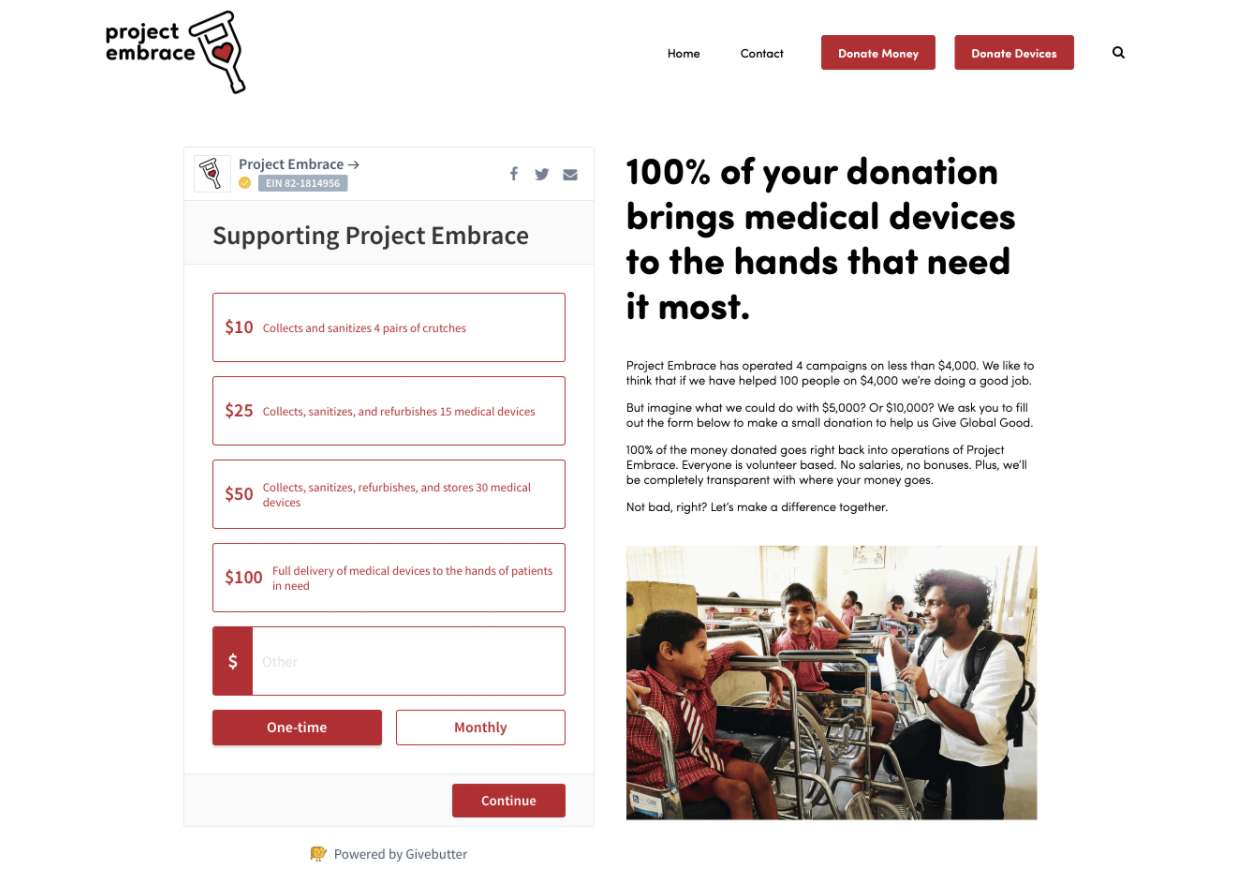 Ask for Other Types of Contribution
As you know, cash isn't the only way people contribute to your cause. In many cases, it's smarter to ask your lapsed donor to contribute another way to bring them back into your organization's cause. For instance, you might ask lapsed donors to volunteer at an event, sign a petition, or help promote the cause for social media. You can always ask them for money at a later date.
Furthermore, make it clear that you don't expect the same gift as last time. Since their financial situation may have changed, it's smart to let them know you're perfectly happy to accept a small donation. Just make sure to start from a position of thankfulness: "We understand times are hard for everyone and you may not be able to donate as much as last time. Please remember that you can still make a difference for our cause with a small donation of just $10 or $20."
Make Specific Requests
Asking for money because you haven't received any in awhile is a bit impersonal, so a great way to reactivate lapsed donors is to pair your reactivation efforts with another campaign. For example, instead of asking for a $20 donation, ask them to sponsor a runner at your upcoming 5K race.
Make Reactivation Quick, Simple, and Easy
Don't ask your lapsed donors to navigate a complex process to contribute again. Make donating simple and hassle-free. Your donation page should offer multiple ways to give: one-time and recurring donations, suggested amounts, custom amounts, etc. In fact, tell them to call you or send a check if they don't like those options.
Notice how this donation form has multiple ways to donate.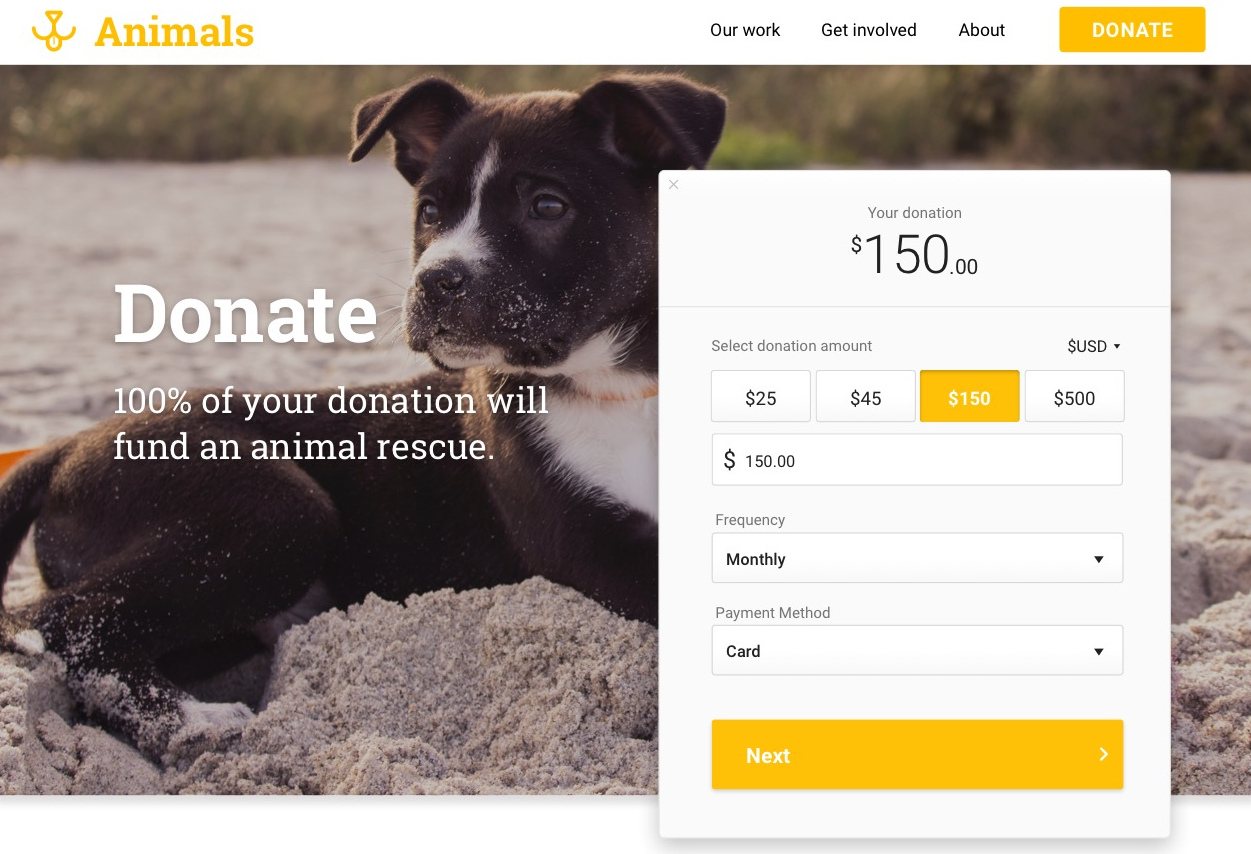 Step 4: Create Alerts for Lapsed Donors
After sending your win-back campaign, your last step is to set up some kind of notification to alert you to lapsed donors in the future. This might be a simple notification when someone reaches the "lapsed" qualification in your fundraising software, sales tool, or CRM.
Depending on the features of your fundraising software, you can also create automations that instantly reach out to donors as soon as they become lapsed. Apply some of the previous steps to those communications.
Over to You
Winning back lapsed donors is critical to your organization's mission and growth. Use the steps we laid out here to bring old donors back to your cause. Then consider what you can do to prevent donor attrition. As always, test your methods and optimize over time. Good luck!