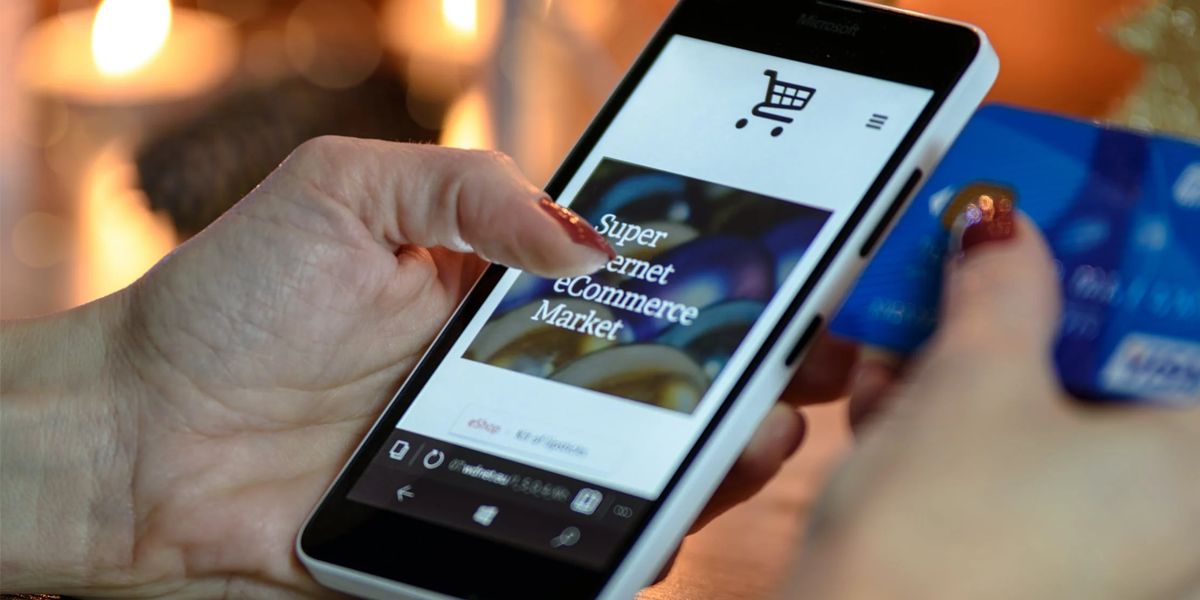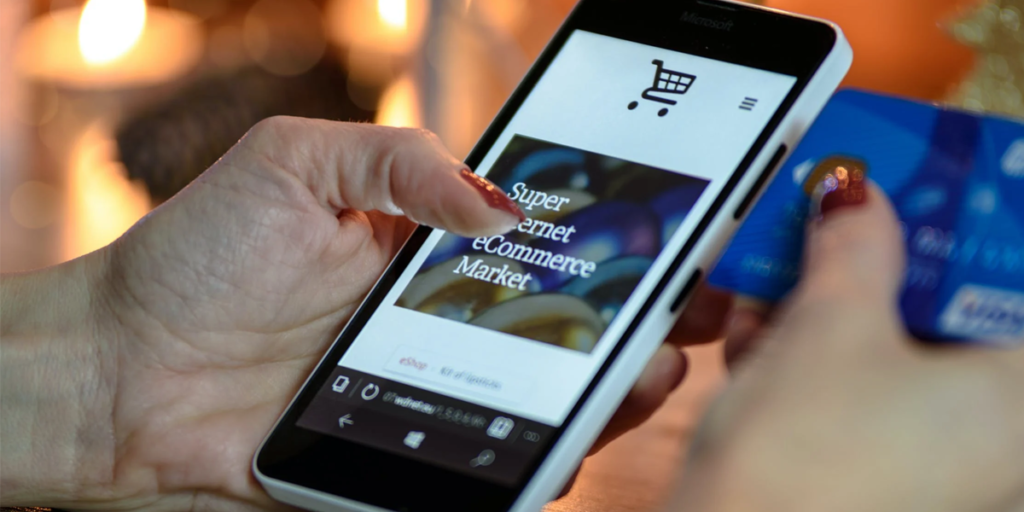 2021 Ecommerce Trends to Prepare For
Ecommerce is bigger than ever and it shows no signs of slowing down. Statista reports that ecommerce revenue will grow to $6.54 trillion by 2022. Yes, that's trillion with a T, which is almost double 2019's revenue ($3.53 trillion).
Admittedly, COVID-19 played a role here. People are avoiding stores in favor of contactless buying options. But ecommerce was growing long before the pandemic and it will continue to grow long after.
If you want to be successful as an online seller (whether you sell physical products, courses, membership access, services, or anything else), it's important to study the changes in the ecommerce industry and anticipate what's coming up.
In this article, we're going to lay out the big ecommerce trends we expect to see in 2021. These trends will help you be competitive next year.
1. More Voice Commerce
Voice assistants like Amazon's Echo and Google Assistant are more popular than ever, especially as both companies develop regional language functionalities that make these devices more accessible. 75% of U.S. households will have smart speakers by 2025. Voice commerce sales are predicted to hit $40 billion by 2022.
This year, it's important to optimize your online store for voice search. How do you prepare your ecommerce site for voice queries?
Create content (or optimize existing) content to increase your chances of appearing in voice searches. For instance, you might create top-level conversion funnel content that answers common questions about your products and services, thereby dropping them right into your conversion path.
Add a new skill on Alexa and Google voice assistant devices that connects to your site.
Add voice-based navigation to your website and mobile app.
Make sure your products can be purchased using a simple voice command flow.
2. Mobile Will Dominate Ecommerce
Ecommerce mobile device use has been increasing for years now. Consumers have grown to trust countless functions to their phones and tablets – especially shopping. 30% of online shoppers will abandon their shopping carts in the middle of a purchase if they discover that your website is not mobile-friendly.
We'll see more of the same in 2021. By the end of 2021, mobile devices are expected to represent nearly 73% of total ecommerce sales. If you haven't taken time to improve the customer experience for mobile users, now is the time.
Your first step is to test your site's mobile-friendliness using Google Mobile-Friendly Test. Just enter your site's URL and Google will point out errors and offer suggestions. Then consider some of these improvements:
Implement accelerated mobile pages (AMP) for mobile shoppers.
Make sure your checkout process is smooth on mobile. Look for ways to simplify it as much as possible. Press every button and interact with every field.
Have friends (who will give honest feedback) test your site to identify flaws.
Create a progressive web app for your online store. Apps tend to load faster than websites, save user preferences better, and boost conversions.
3. Additional Payment Options
Customers are loyal to their payment options. If you don't accept their preferred payment, there's a pretty good chance they'll find a vendor who will.
Like most online businesses, you probably accept the common digital wallets like Apple Pay and Google Pay along with most major credit and debit cards. But in 2021, we expect to see more businesses accept nontraditional payment options.
Non-card payment options will definitely become more popular. Many of these options are built-in (or in the process of being added) to the popular payment processors like Stripe, PayPal, and Square.
Cryptocurrencies will become more widely used than ever, as well. Interestingly, online retailer Overstock recently partnered with Coinbase (a Bitcoin trading platform) to accept Bitcoin as a payment method on its site.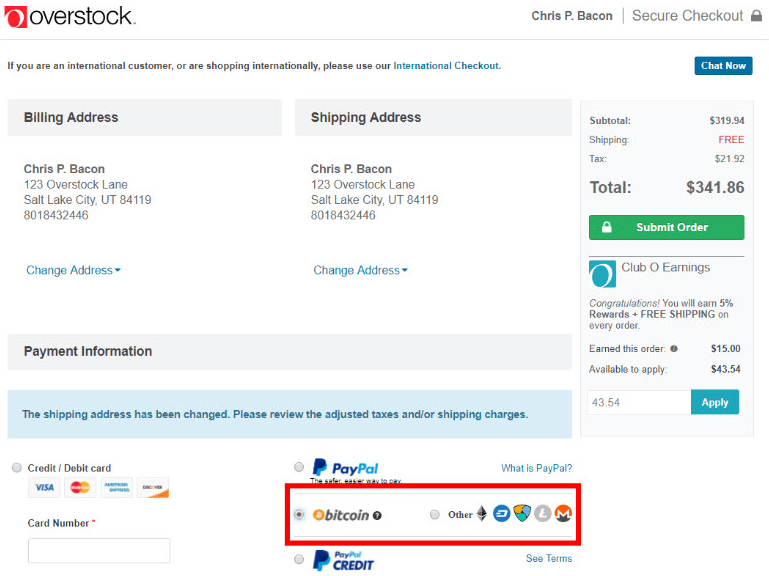 Your ecommerce site is limited to the payment options your processor accepts, so poke around to learn which methods you can make available on your site. If your payment processor doesn't offer a specific payment option you'd like to implement, look into working with a second processor.
4. Buyers Demand Sustainability Practices
65% of consumers say they want to buy products from brands that advocate sustainability. Consumers want products and services that are produced using environmentally-friendly practices. This is called green consumerism and it's rising quickly.
Some of the world's biggest brands are already leading the charge in this direction. Amazon pledged to reduce its carbon emissions to zero by 2040. Walmart's sustainability program powers a third of its operations with renewable energy.
How do you become a sustainable brand?
Take a clear stance on sustainability by deciding how you'll contribute to a healthier earth. Set a deadline and chronicle your work and successes toward that goal.
Switch to environmentally-friendly options wherever possible, especially when it comes to packaging or shipping materials. You could switch to renewable energy sources and go 100% digital (no paper used at all).
Find ways to reduce the impact of the services you provide. For instance, instead of renting office space, consider adopting a remote work style that stops your team from commuting every day.
5. Artificial Intelligence (AI) and Augmented Reality (AR)
AI and AR are powerful technologies that are helping ecommerce brands create powerful buying experiences. It's expected that online sellers will spend $7.3 billion on AI by 2022. 120,000 stores will be using AR technologies by 2022.
Stores are using AI as personalization tools. The AI system examines a user's past behavior and recommends products, services, and upsell opportunities. If you sell courses, AI can be used to display custom content based on user behavior.
AR is used almost exclusively for physical products. It lets customers see exactly how a certain product will look on them or in their home before they buy. This gives customers a way to "physically inspect" products before buying.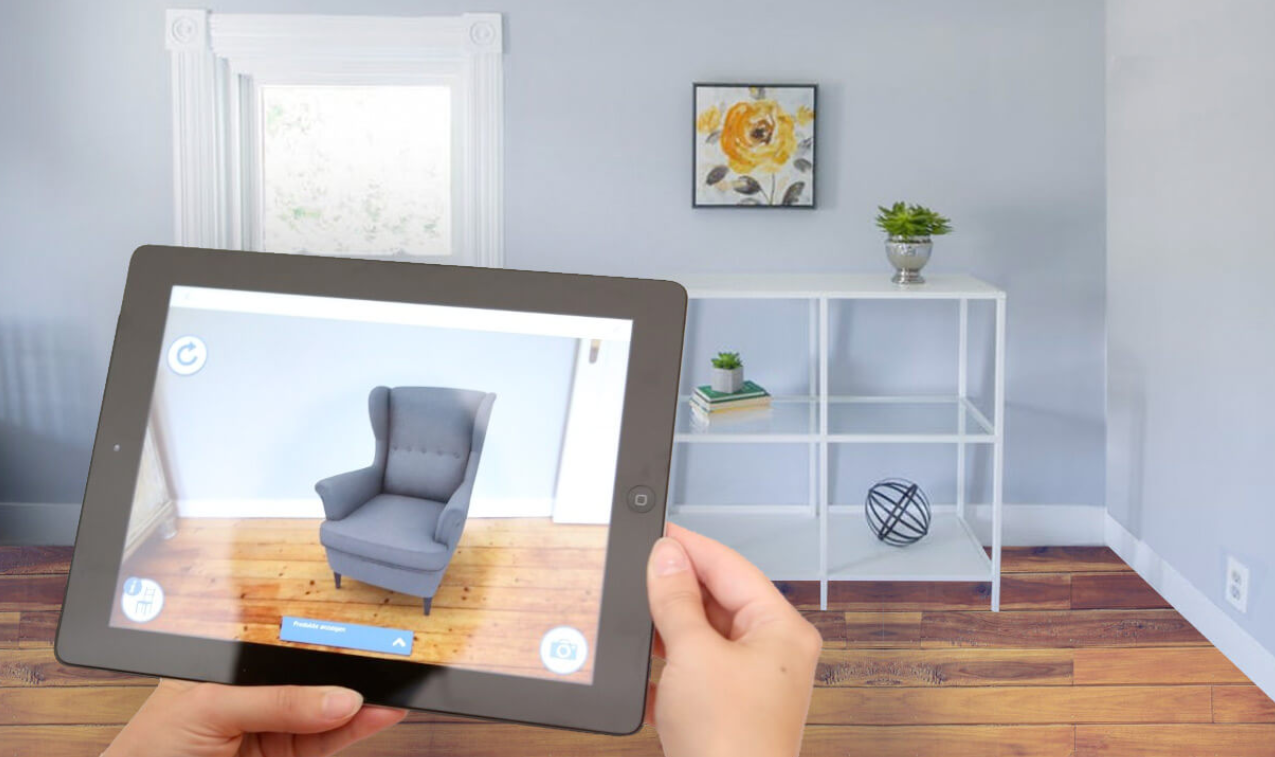 If these technologies sound complicated, don't worry. There are dozens of AI services and AR services that will plug right into your website.
6. Omnichannel Shopping
Omnichannel shopping refers to the practice of giving shoppers a seamless and consistent experience across different channels and devices. It's about creating a dependable online presence no matter how your customers choose to buy from you.
An omnichannel experience is important because customers tend to use multiple channels before they decide to make a purchase. In a Harvard Business Review survey, 73% of respondents report using multiple channels during their shopping journey.
For instance, let's say you sell courses. You have a website, a mobile app, and you sell through marketplaces like Udemy and Thinkific. Are all of your features available on every platform? If a user could navigate your content on one platform, would they be comfortable using another? If so, you are providing an omnichannel experience.
You Decide
Obviously these ecommerce trends aren't right for every business. You don't have to take advantage of them all just because they're growing in popularity. Use the ones that are right for your business and your customer. And if none of them apply to your business, that's alright too! Don't try to force a platform, marketplace, tool, or technique that doesn't fit.
That said, if any of these trends do apply to your business, you'll want to jump on them as quickly as possible before your competitors. It won't be long before your customers expect them from you.