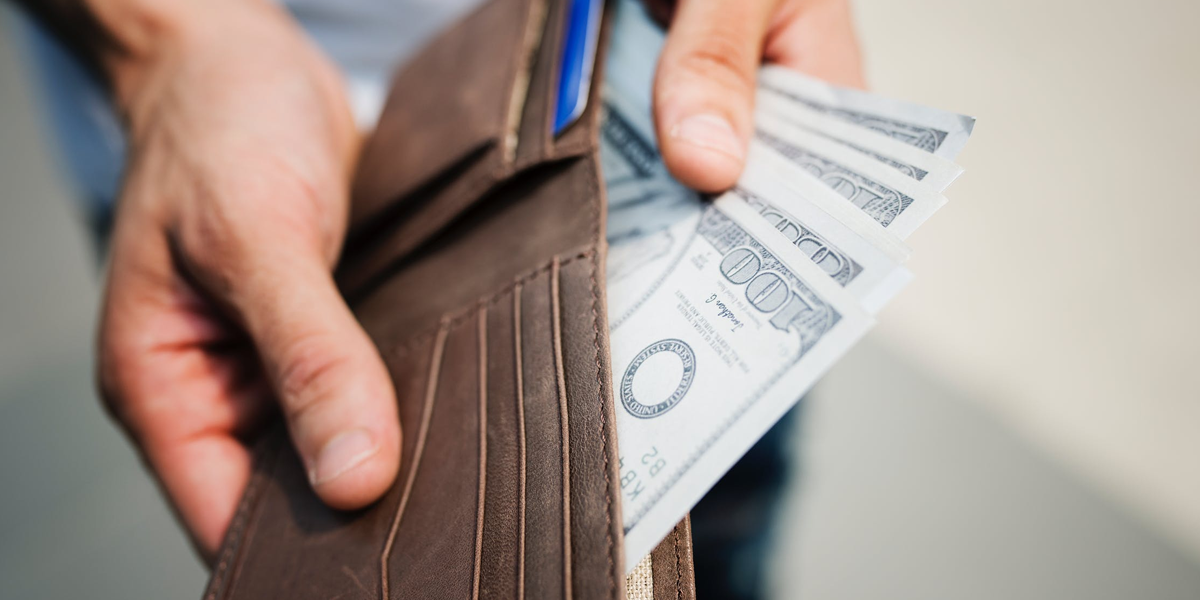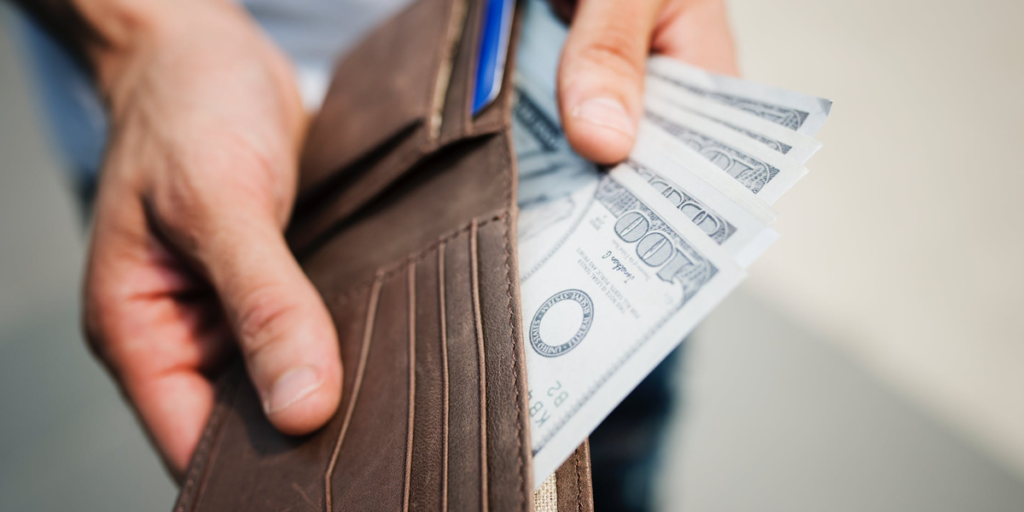 6 Reasons You Should Accept Digital Wallets like Google Pay, Apple Pay, and Microsoft Pay
It seems like we use our smartphone for everything these days. We use them to socialize, find information, work, shop, and play games. They've become indispensable to our lifestyles, so it's no surprise that we can now use them to pay for goods and services.
When you think about it, the credit/debit card is an antiquated payment method. You have to carry that little piece of plastic wherever you go, and it's not good for anything else other than making purchases. If you lose it, anyone can use it to make purchases in your name.
With digital wallets like Google Pay and Apple Pay, however, you and your customers can make purchases from any of your devices at any time, without consulting a piece of plastic in your wallet.
Digital wallets are fairly straightforward: Your customers add their payment information one time and store it within their account. Then they use the wallet to make online and in-person purchases. The wallet instantly transmits payment information to point-of-sale devices (like in restaurants or stores) and automatically populates checkout fields (like on ecommerce sites).
If you aren't letting your customers and donors pay using their preferred digital wallet, you're adding unnecessary strain to their experience. You could be losing sales too!
Here are six big reasons you should accept digital wallet payments like Google Pay, Apple Pay, and Microsoft Pay.
1. Your Customers Find them Fast and Convenient
Surely you know the importance of making online transactions as simple and painless as possible for your customers. Your goal should be to streamline your payment process, reduce friction, and remove any obstacles between your customers and making purchases.
Digital wallets are fast and convenient for your customers. Their device will load all of their payment information so they can make purchases with a single click of a button. This completely removes one of the slowest and most painful parts of making an online transaction – the checkout form.
It also means they don't need to find their credit cards when they want to make a purchase. They can purchase from you the moment they're in the mood, without needing to hunt for their wallet in the other room or – even worse – bookmark your page so they can pay later.
2. Digital Wallets Are as Secure as Any Other Payment
Customers and clients care about data security and privacy more than ever before. Their fears are valid, of course, considering how often we learn about major data breaches. Even though they know that they can initiate a chargeback for fraudulent charges, they still don't want to deal with the hassle.
Obviously, we haven't created a payment system that is 100% immune to fraud, but digital wallets are as secure as any other system. Payment data is stored encrypted on your customers' devices. The encryption changes constantly, so it's nearly impossible for fraudsters to intercept the data and use it maliciously.
Plus, digital wallets are more secure because there's no need for your customers to pull out their credit cards. If they ever lose possession of their device, they can simply lock their digital wallet from any other computer or device.
3. Accepting Digital Wallets Is Simple and Easy
Unlike other kinds of technologies, accepting mobile payments is quite easy, even for small businesses without many resources. You don't need expensive plugins or pricey custom development.
In fact, most payment processors and point-of-sale systems are already including support for digital wallets in their systems. If you use Stripe, for example, you already have all the functionality you need to accept payments through Apple Pay and Google Pay. You just need to set up those features.
If you use WP Simple Pay to accept payments on your WordPress website, you can already accept Apple Pay and Google Pay.
4. Digital Wallets Work In-Person
If you take payments in-person, you'll love the convenience of digital wallets. With the help of a technology called Near Field Communication, you can take your customers' payments by simply having them hold their smartphone near your sales terminal. Their phone never leaves their hands and the transaction only takes about six seconds.
Why is this good for your business? Because it takes the focus off the payment side of the transaction. Instead of sliding cards, entering pins, or signing receipts, the "down to business" side of the transaction is over before you know it.
This lets you focus on delivering value to your customer and making them feel comfortable with their transaction. It also keeps things moving efficiently so you can move to the next sale.
5. People Trust Companies They Already Work With
You may not be a small business, but you probably aren't as big as Google, Apple, and Microsoft. Everyone interacts with those businesses every day. We buy their products (software and hardware), visit their apps and websites, and – of course – make plenty of purchases from them.
Over time we grow to trust those companies with our data, especially our payment information. They make too much money to risk it all by stealing a few hundred bucks from one of their customers, and it's in their best interest to keep your data safe so you continue making purchases from them.
This means your customers probably trust these companies a lot more than they trust you. It's not that they find you untrustworthy, it's just when it comes to sensitive data, we tend to stick with what we know.
So by leveraging these companies' brands, you capitalize on all the good will they've built. Eventually your customers will grow to recognize you as a trustworthy source, but until then it's smart to ride on the coattails of Apple, Google, and Microsoft.
6. Accepting Digital Wallets Will Boost Your Conversions
This is the most compelling reason you should let your customers pay using their preferred digital wallet.
According to BigCommerce, letting customers pay with digital wallets can increase mobile cart conversions by 3X! That's a lot of sales when you consider that nearly half of all ecommerce transactions in the United States come from mobile devices.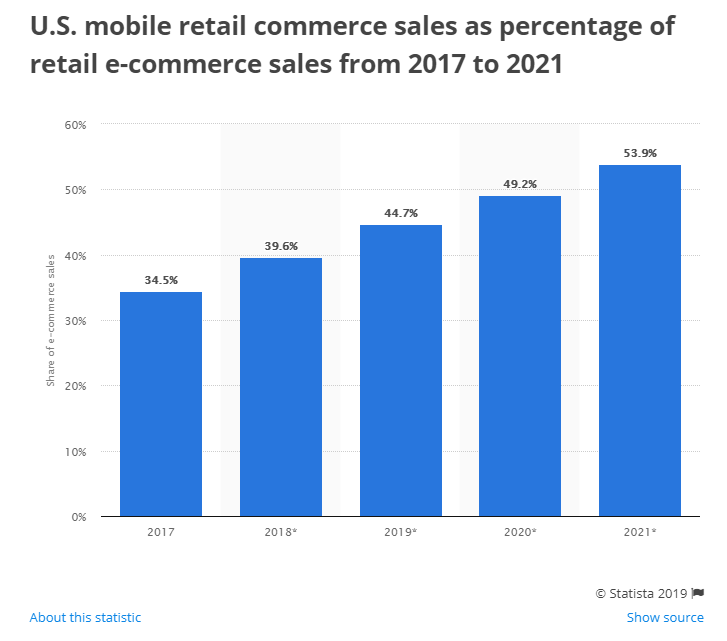 Why do digital wallets increase mobile conversions so much? Probably because customers are inherently fearful about paying with a mobile device. They believe there's more risk involved than paying on a desktop device. Paying with a digital wallet from their mobile device removes that fear because they don't have to actually enter their payment information. Less friction from fear means more sales.
WP Simple Pay Pro + Apple Pay, Google Pay, and Microsoft Pay
If you like the simplicity and ease of WP Simple Pay, you'll love our latest release. Version 3.4 gives you the ability to accept payments using Apple Pay, Google Pay, and Microsoft Pay.
When you add a digital wallet payment button to your payment form, any visitor with a browser and device combination that allows one of these options will see an additional payment button at the top of their payment form.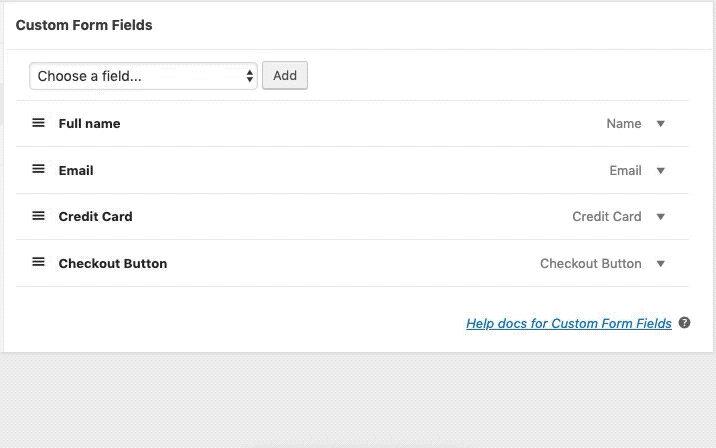 Here's what that looks like to your customers. All they have to do to pay is click that button. All the checkout friction is gone!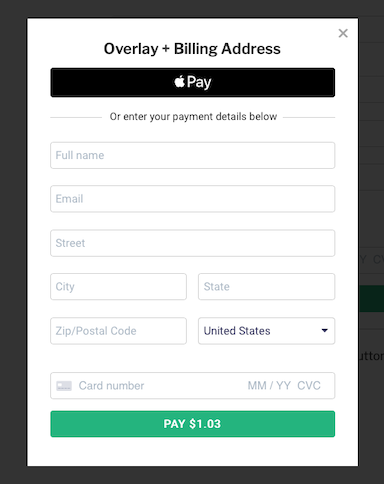 How do we do it? Since WP Simple Pay processes payments using Stripe, we use the Payment Request Button to integrate Apple Pay, Google Pay, Microsoft Pay, and the Payment Request API — a browser tool that lets customers provide you with the payment and address information they've stored with their browser. Check out our demos.
WP Simple Pay Pro 3.4 is available for all licensed users. Get WP Simple Pay Pro today!