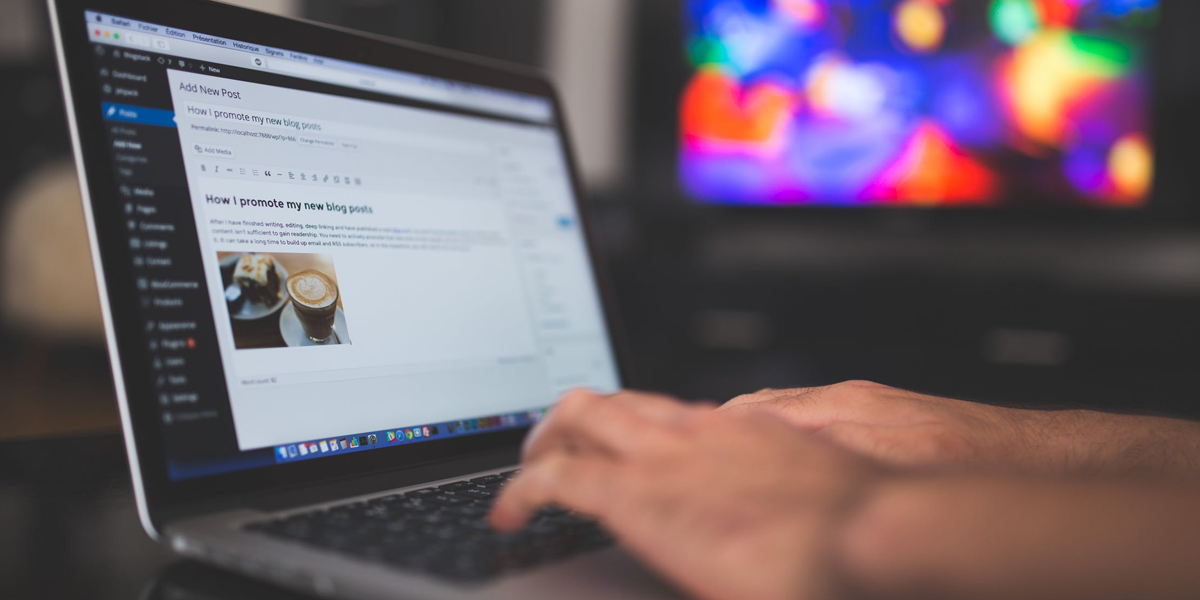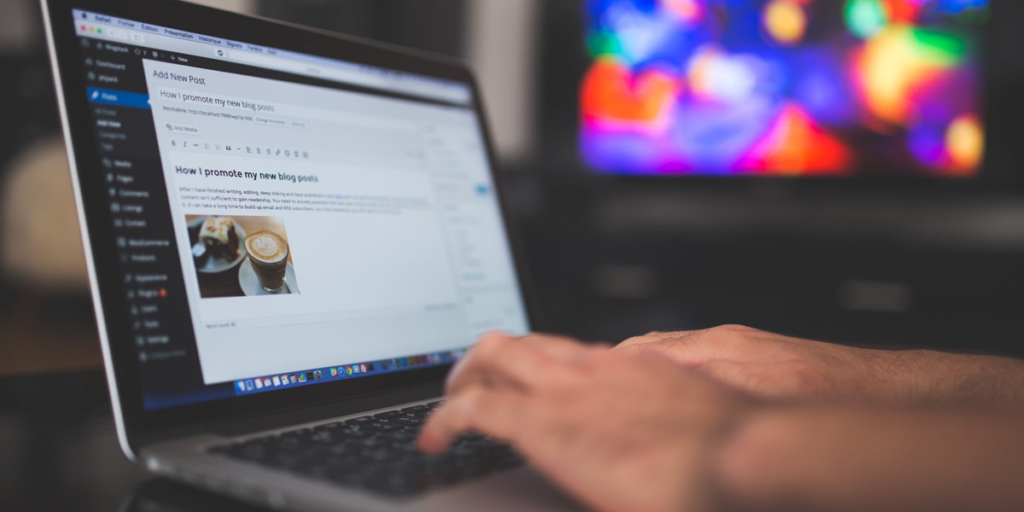 Why You Need to Create Your Own Membership Site
If you're an expert, authority, or influencer in your field, there's a good chance people will pay to hear your thoughts and follow your lessons. You can monetize your expertise and create recurring revenue using a membership site.
What is a membership site? If you're unfamiliar with the term, a membership site is a website filled with content that's only accessible to members who pay a subscription fee. It often includes access to an ongoing community. As the owner of a membership site, you'll have to release new content regularly to keep people paying for access.
The type of content you publish on a membership site can take any form, but articles and videos are the most popular types. Some sites offer courses, scientific papers, tutorials with downloadable resources, etc. The content should be higher quality than anything people can find for free on the web.
If you want to create content for an audience, but don't want to give it away for free, you should seriously consider creating a membership site. Here are the benefits.
You'll Build a Qualified Audience
Your membership site probably isn't the only product you plan to release. You may hope to write ebooks, sell access to courses, or provide services to the same kind of customer.
Your membership site members have a higher level of commitment than average web users. They're willing to pay for your content, which makes them pre-qualified leads who may buy additional products and services from you in the future.
Instead of spending your marketing dollars trying to drum up new business, you can focus your marketing on people who already buy from you. This is efficient because repeat customers spend more money than new customers – up to 300%! It's significantly cheaper to keep a customer than attract a new one.
What makes it cheaper? For one, you already know that customer well. You know their problems, their desires, and you know what they find valuable. You can skip over all the learning that's such a critical part of marketing.
For another, you already have channels in place to reach them. You have their email address and other contact information. You can publish content where they read it. They already pay to consume your content, so they're conditioned to pay attention when they see your name.
Furthermore, your membership site content is the perfect place to upsell. Articles and videos are perfect opportunities to nudge them toward other products, like one-to-one coaching, paid webinars, downloadable resources, or other services.
Membership Sites Become More Valuable Over Time
As your volume of content and the size and quality of your community grows, your membership site will become more valuable. This increasing value has two effects:
Members will enjoy the value and praise you to their friends and colleagues. This will help you grow the size of your community and thus your income.
You'll be able to increase your prices for new members to access the same material.
This is unlike most one-off products that have static, unchanging values. The value of your coaching advice won't change over time. In fact, the value of your physical or information products will actually decrease as those products wear out or become outdated.
But membership sites tend to last. They become more valuable for you and your members over time, just as long as you keep adding high-quality content and features.
Membership Sites Aren't That Hard to Maintain
If you're overwhelmed at the idea of building your own membership site, don't worry. It isn't more difficult than setting up any other blog.
Generally speaking, there are two fundamental components to a membership site: content (articles or videos) and community features, like a forum or Slack group. You aren't bound to those components, but you'll struggle to compete with other membership sites if you don't have them.
Creating content for a membership site isn't much different than creating content for a free-to-read blog. You'll want to use a CMS platform like WordPress to publish your content and there are plenty of plugins and integrations to build a community section.
If you don't want to integrate a forum or chat feature on your website, you could simply create a free Slack workspace for your members. It has all the features you need to manage a team of people.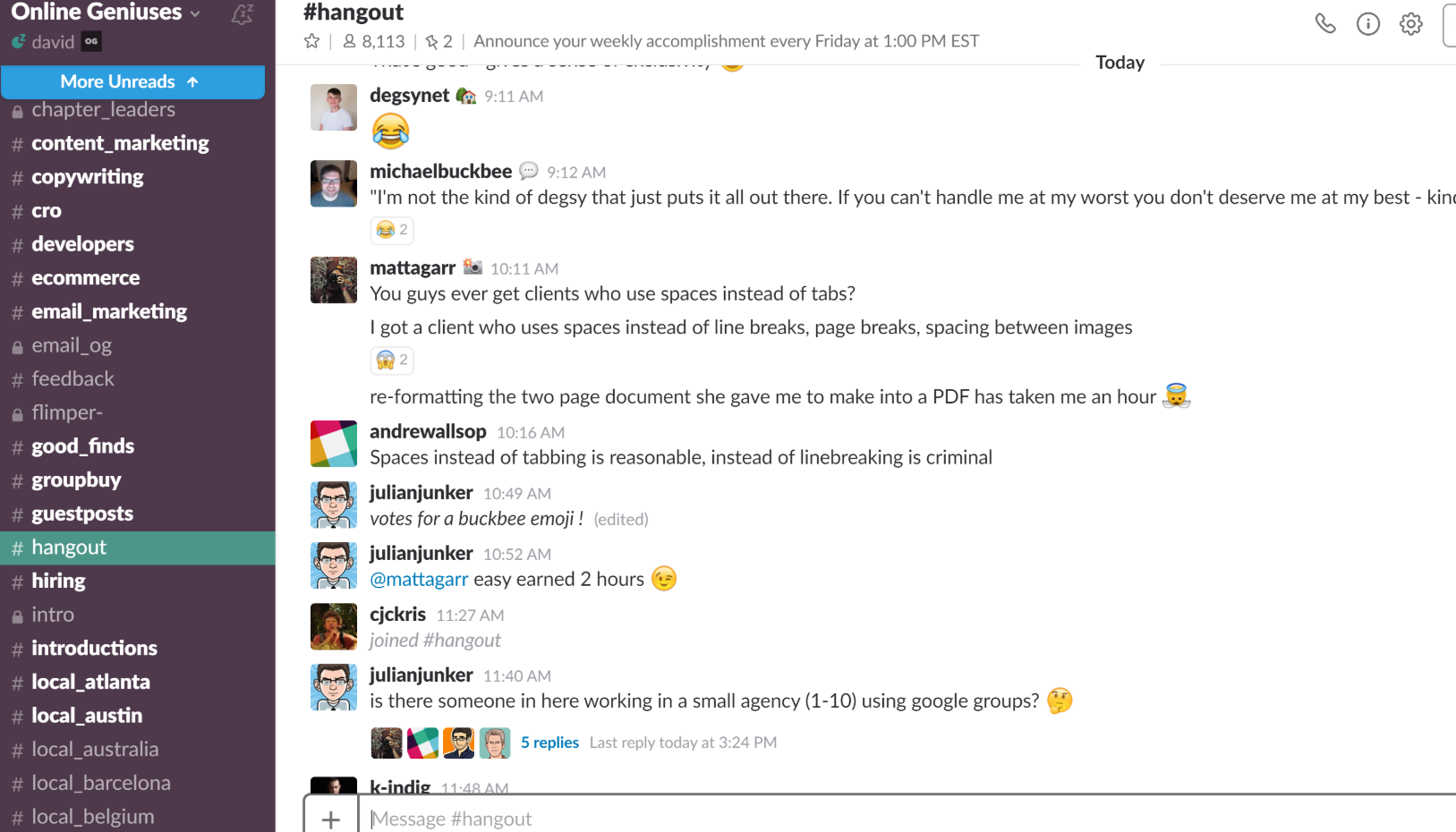 However, there is one important difference that's worth mentioning. With a public website, the content itself attracts new users by way of Google searches. But membership site content is hidden behind a login, which Google can't access.
This means you'll have to find ways to drive traffic to the site to get people to enroll. Many membership sites make some of their content public to grow an audience, but keep their best stuff hidden for paying members.
The Community Can Run On Its Own
The best membership sites come with built-in community features so members can interact with one another. These are exclusive clubs for like-minded people who have similar problems and goals. We don't recommend starting a new membership site without some kind of community element.
Communities take some time and work to set up, but they eventually cross a threshold where they become self-sustaining. As the number and quality of members improve, members start to help one another with their problems, which means you don't have to be involved in every thread or comment.
For instance, imagine a member asks the community for advice on their specific situation. Dozens of people reply to their request for help with their recommendations. Some even cite your content. In this case, the member gets his help, but you don't have to do anything to deliver that value. The community provided it.
Keep in mind, however, that this kind of thing takes time. You'll need to invest yourself in the community until you have enough members to solve each other's problems in your absence.
Membership Sites Uncap Your Growth Potential
As a membership site owner, you'll never have to turn down a customer. This is unlike physical products where you're limited by what you can produce and services where you're limited by your time. You'll never have to say, "Sorry, our order queue is backed up right now" or "I can't schedule you until next month."
It doesn't matter if you pick up one new customer this week or 10,000. There are no inventory costs, labor expenses, or time constraints. Your web hosting overhead may go up a bit, but that isn't a big deal since the only people who visit your site are paying customers.
This means you can push as hard as you like to acquire new members. The only limitation is your ability to market your site.
You'll Build a Consistent Income Stream
Membership sites add a layer of stability and reliability to your income stream that just doesn't exist when you sell one-off products or services. They help you weather the highs and lows that naturally come with self-employment.
Look at it like this: Let's say you charge people $25/month to access your membership site. (Frankly, that's pretty cheap. Some go as high as $199/month.) At that price, you only need 80 members to make $2,000/month for yourself.
That isn't a life-changing amount of money, but it will make you more comfortable. It might give you some freedom to focus more on your membership site rather than your day job.
The major benefit here is that your workload doesn't scale up with your membership. Serving 80 people is the same as serving 10,000 people. You still have to produce the same high-quality content and interact with your community, but more cash will flow in.
Most importantly, a membership site is something you own. No one can take it from you. You don't have to rely on the success of an employer or the good nature of customers and clients. Yes, some members will cancel their membership every once in a while, but if you work hard, your membership will only grow.
How to Build a Membership Site
Now that you understand why you should build a membership site, you're probably wondering how. A simple way is to configure WordPress to make some of your content available to users with accounts. Then set up a landing page to collect payment information using a WP Simple Pay payment form and give out access once they subscribe.
There's an easier way, however. Restrict Content Pro is a natural upgrade for membership sites. It's designed to provide a complete membership management system so you have a clean, simple way to restrict content to paid subscribers and collect payments from paying customers. It provides all of the fundamentals, including…
Customer dashboard so your members can view and manage their account details.
Unlimited number of subscription packages for your members.
The ability to view all active, pending, expired, canceled, and free users.
Easily managed upgrades and downgrades (including prorating).
Woocommerce integration to adjust who can see and buy products.
Built-in integrations to accept credit cards with Stripe, Braintree, 2Checkout, or PayPal Website Payments Pro.
Discount codes to offer percentage or flat rate-based discounts.
The ability to send emails to members (including receipts and reminders).
Elegant and easy-to-use reports to show you how well your membership site performs.
Powerful add-ons!
If you're using WP Simple Pay now, transitioning to Restrict Content Pro is easy. You can even use the same Stripe account. Learn more about Restrict Content Pro.