Starting Your Own Customer Loyalty Program
It's no secret that it's easier and less expensive to sell to existing customers than to acquire new ones. In fact, gaining a new customer costs five to 25 times more than keeping an existing one, according to Frederick Reichheld of Bain & Company. Customer retention, therefore, should be an important part of your business strategy.
The most cost-effective way to retain customers is to reward them for their commitment with a customer loyalty program. These programs are valuable strategies to boost customer retention, minimize churn, grow your customer base, and ultimately drive more sales. In this article, we'll explain how customer loyalty programs work and how to get started with your own.
What Is a Customer Loyalty Program?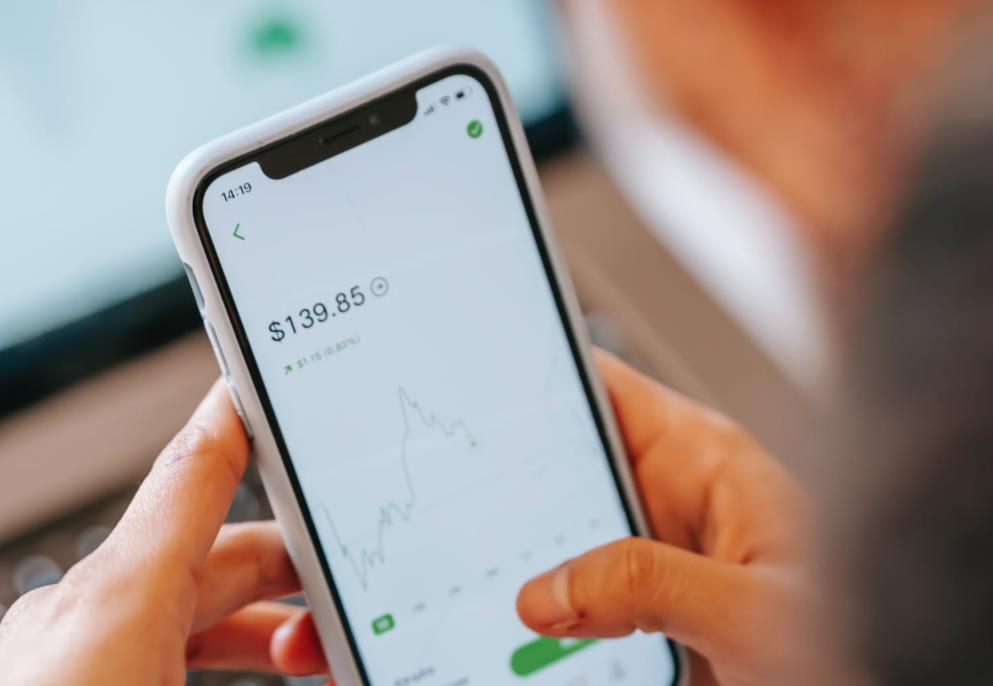 A customer loyalty program is a system that rewards customers for making regular purchases and otherwise engaging with your brand. The goal is to incentivize customers to spend more money by repaying them with rewards. Rewards can include discounts, points redeemable toward purchases, free items or services, or even exclusive access to new products.
You're probably a member of a customer loyalty program yourself. The rewards card from your local supermarket, the "buy 10 cups, get one free" program from your coffee shop, or a credit card that offers cash back on store purchases are some common examples.
There are countless ways to structure your customer loyalty program. Some businesses dole out points that customers can spend on anything they like. Other businesses create VIP clubs that entitle members to certain perks, gifts, or access. Some programs reward customers by donating money to nonprofits.
Why should you implement your own customer loyalty program? The benefits are clear:
Higher customer retention because customers are incentivized to make purchases with your business over your competitors.
Reduced marketing expenses because you're only paying for marketing (the program's rewards) when you make a sale.
Customers naturally tell their friends and family about your brand (word-of-mouth) because everyone likes saving money where they can.
How to Start a Customer Loyalty Program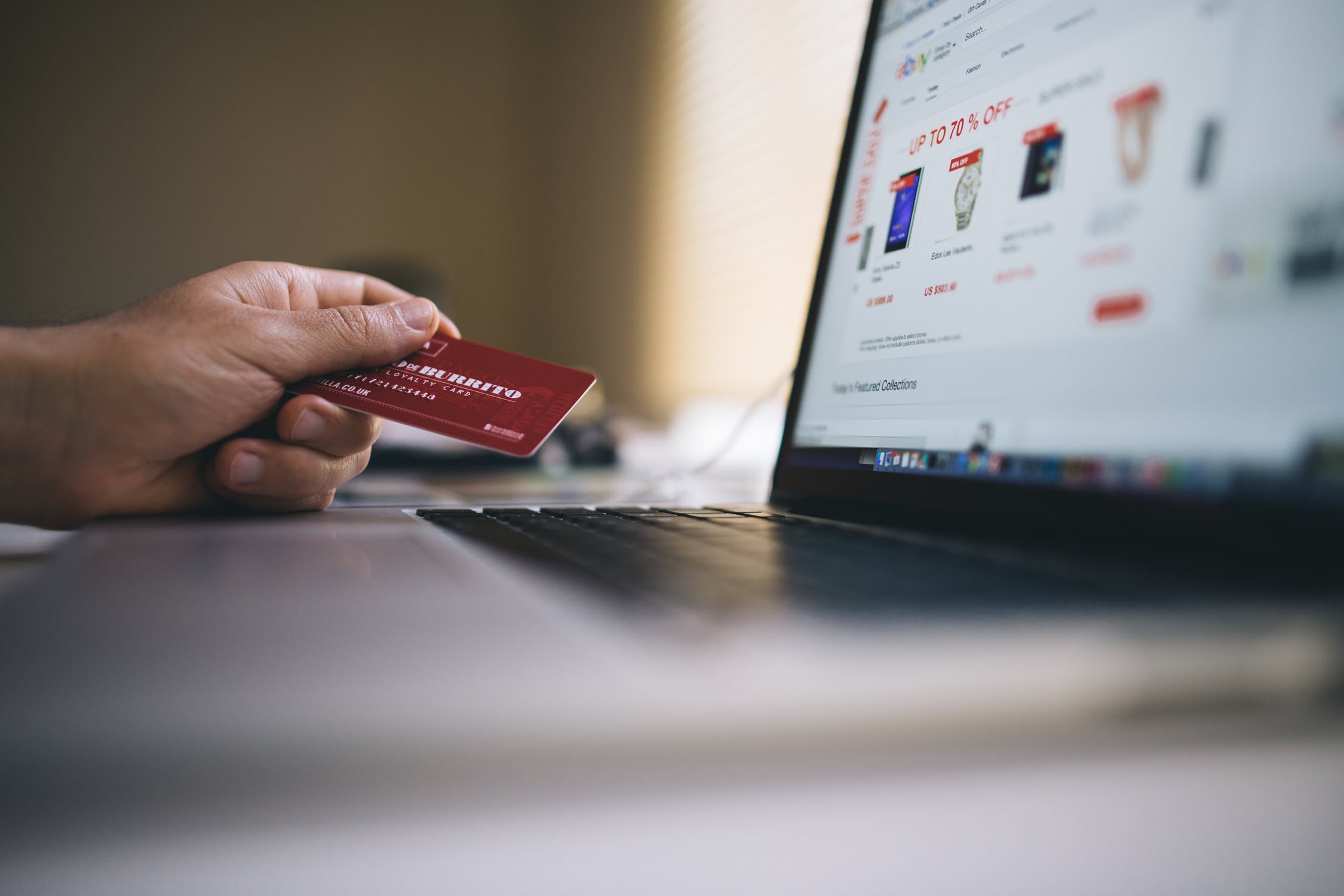 Starting a customer loyalty program requires a careful understanding of your customers and their motivations. Once you make some key decisions, you just need the right loyalty app to manage the technical details. Let's go over the steps to create your own customer loyalty program.
Step 1: Choose the Rewards
Your first step is to choose how you'll reward your customers for their loyalty. Not all rewards are equal. It's important to choose the rewards your customers find valuable.
Ask yourself what kinds of products or services your customers find impossible to pass up. In many cases, this is as simple as discounts on future purchases, but some customer groups have unique needs and preferences.
Here are some places to get ideas to reward your customers:
Listen carefully to conversations you have with customers.
Track customer behavior to understand what they want. (E.g. many customers browse your strategy service, but never purchase.)
Pay attention on social media, especially when your customers and fans have conversations with each other.
Step 2. Determine Your Program Structure
Once you've worked out what you'll give your customers for their loyalty, you'll need to determine the structure of the program. You have a lot of freedom here, but many brands use one of these common structures:
Points program – Customers earn points for spending money. Points can be spent on future purchases.
Paid program – Customers pay a monthly or annual fee to join a VIP club. Club members receive exclusive benefits (like discounts, early access, or limited products/services).
Charity program – Customers earn points for spending money. Those rewards are donated to a related or chosen charity.
Tier program – Customers ascend tiers based on their loyalty (purchases). Higher tiers offer higher rewards.
Community program – Loyal customers are given access to an exclusive community of like-minded people.
Subscription program – Similar to the paid program, this program rewards customers for joining a subscription service.
Partner program – Customers receive rewards with a different brand for purchases.
The structure of your customer loyalty program is a great place to add gamification. Gamification is the practice of adding game-like elements to your program to encourage customers to keep "playing." For instance, you might:
Give customers badges for reaching new program tiers or milestones.
Keep customers focused on their reward progress by showing them progress bars.
Have them find clues throughout your site to earn rewards.
Offer rewards for non-purchase activities (like sharing your tweets).
Step 3. Choose Behaviors to Reward
Your next step is to choose which types of customer interactions you want to incentivize. These should be behaviors that support your goals. For instance, if you just want to push more sales, you can simply reward customers for each purchase. (This is the most common type of customer loyalty program, in fact.)
But your goals might be more specific. If you want to acquire more long-term customers, you could reward customers for referring their friends. If you want to create more online buzz, you could reward them for engaging with your brand and sharing your content on social media. You might incentivize purchases during your slow season, certain hard-to-move products and services, or purchases over a certain dollar amount.
As you can see, this is another area where you have a lot of freedom. Just make sure the behaviors you choose to incentivize are ones that serve your needs.
Step 4. Use Customer Loyalty Software
Once you've decided on the specifics of your customer loyalty program, your next step is to choose the software that will manage it. Yes, it's possible to manage the program on a spreadsheet or code a custom solution yourself, but that's rarely worth the time and effort when quality products already exist.
Plus, the hallmark of a good loyalty program is a quality user experience. Your customers need to understand how the program works and how to view and spend their rewards. If the program isn't transparent, customers may assume you aren't being honest.
So it's important to use a quality tool that offers plenty of features for you and your users. Here are some great choices:
Step 5. Promote to Your Customers and Fans
Your last step is the most important. Your customer loyalty program is only valuable if customers use it, so you'll need to aggressively promote the program to your customers and fans.
Promote your loyalty program like any other product. Send emails to your list, make social media posts, write blog posts, and add banners to your website.
Keep in mind that not only do you want all of your customers to know about this program, you also want your potential customers to know about it. This could be a powerful selling tool that convinces someone to buy from you over your competitor.
Going Forward
Customer loyalty programs become more valuable for you (the business owner) as your customer base grows, so it's smart to launch your program as soon as possible. Don't worry if you haven't perfected it just yet – the sooner your customers start earning rewards for their loyalty, the sooner they'll become devoted for life.