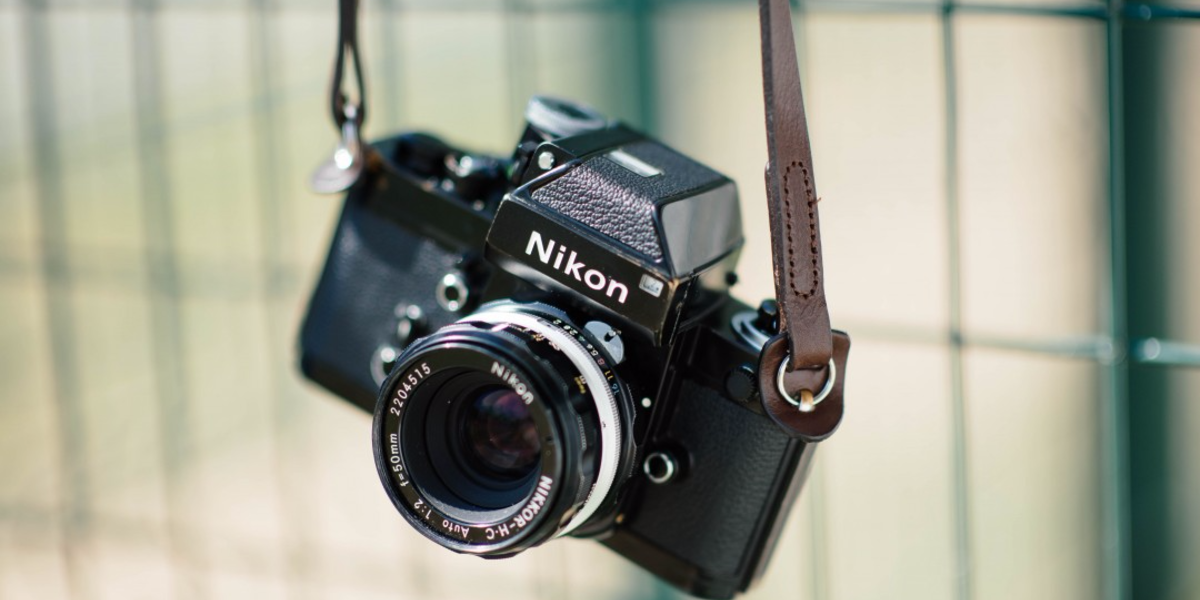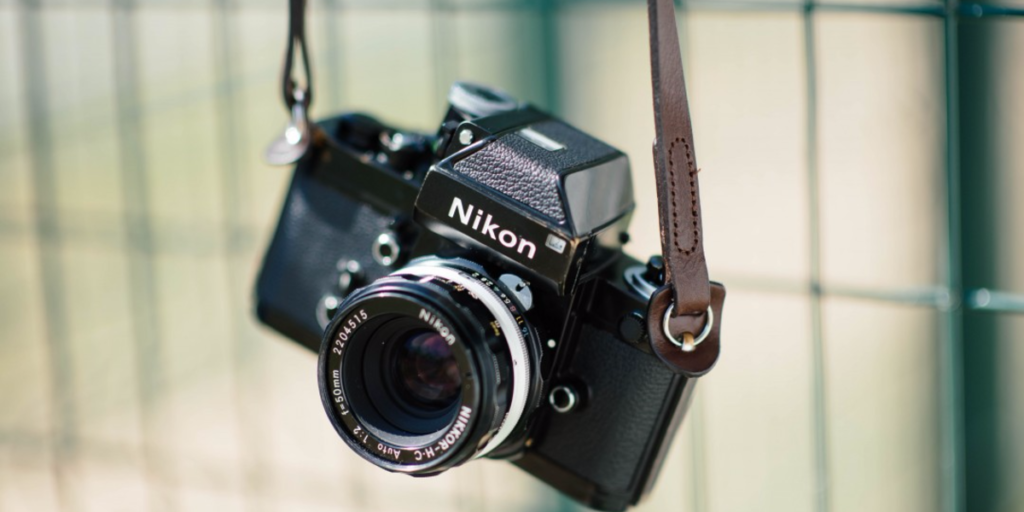 How to Accept Payments for a Photography Class
Are you a photographer who wants to accept payments in a simple way? Do you teach a camera class? Would you like to accept one-time payments from customers without the fuss of a complex invoicing system? If you have a WordPress website, here's how easy it is to add a payment form to a page using WP Simple Pay Pro.
First, you simply upload the WP Simple Pay Pro plugin in your WordPress admin. Next, you'll connect WP Simple Pay Pro to Stripe, which allows you to collect credit card payments quickly and securely. Finally, you set a few options within your payment form to get it exactly how you'd like it.
Here's an example below. This photography studio teaches a one-day camera class and charges a one-time fee of $295 for the class. A simple payment form was added to a page on their website. They offer a choice of dates for the class (which is one of many features you can select when setting up the payment form).
When a customer first sees the page, they are first presented with a choice of dates for the class. This is one of several custom form fields you can include when setting up payment forms.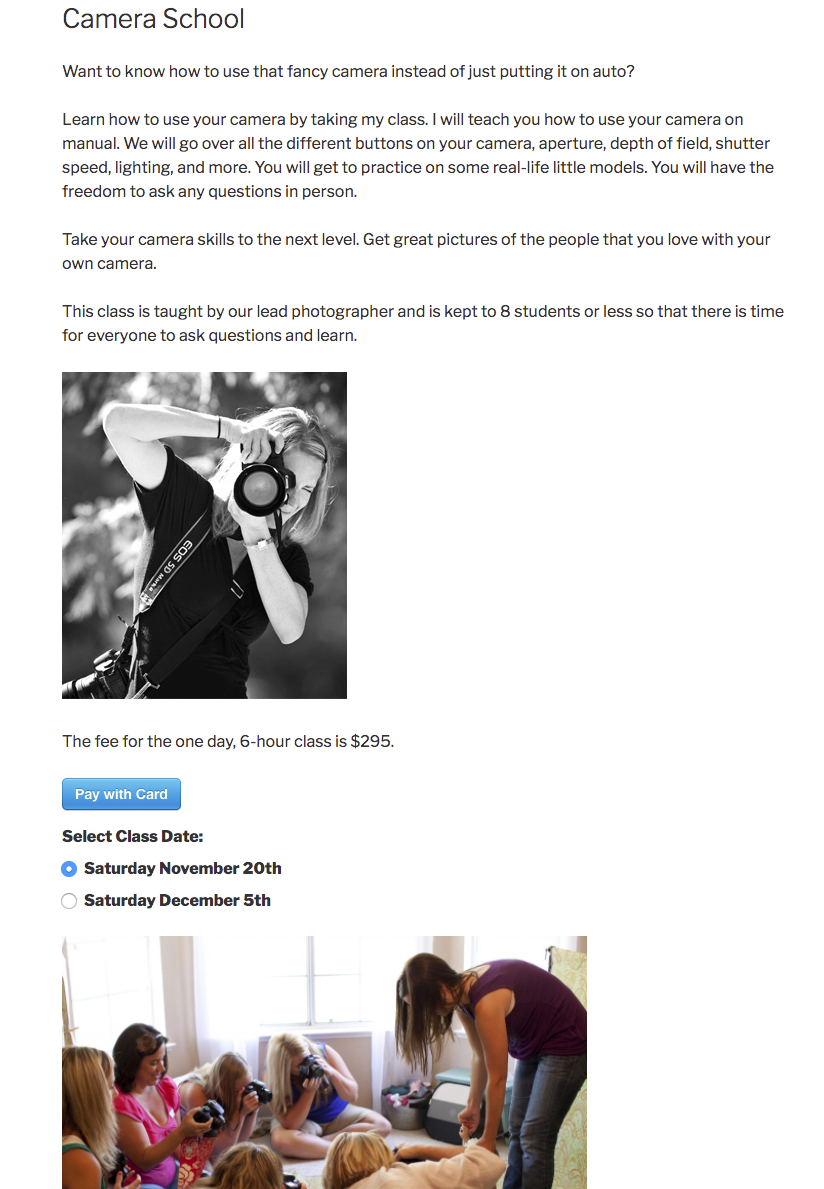 After the customer clicks the Pay with Card button, a payment form window pops up and they enter their billing and shipping address.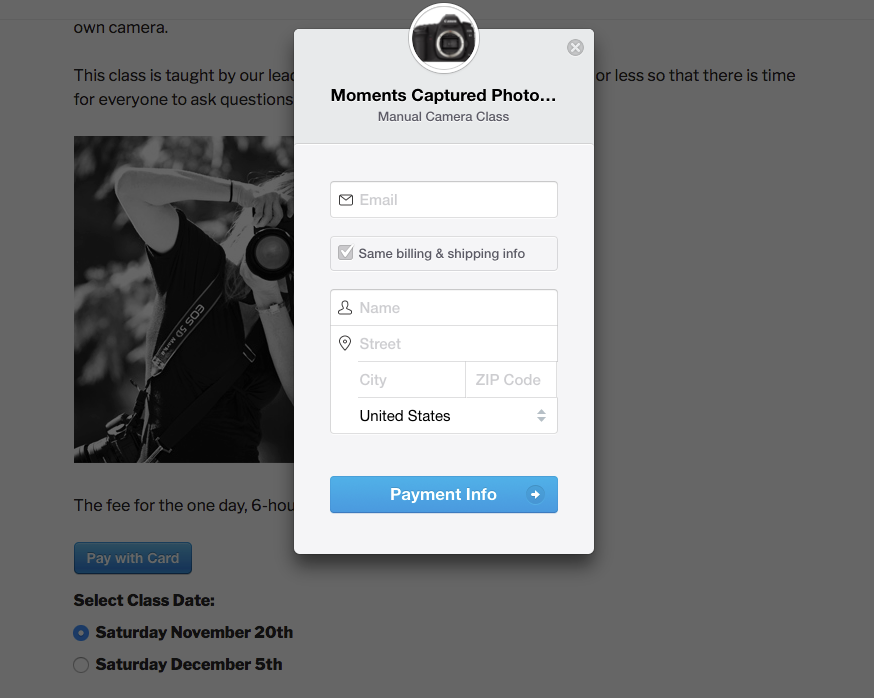 Finally, when they click on the Payment Info button, they are prompted to enter their credit card info. The price you set should appear on the button and now they can simply complete the purchase.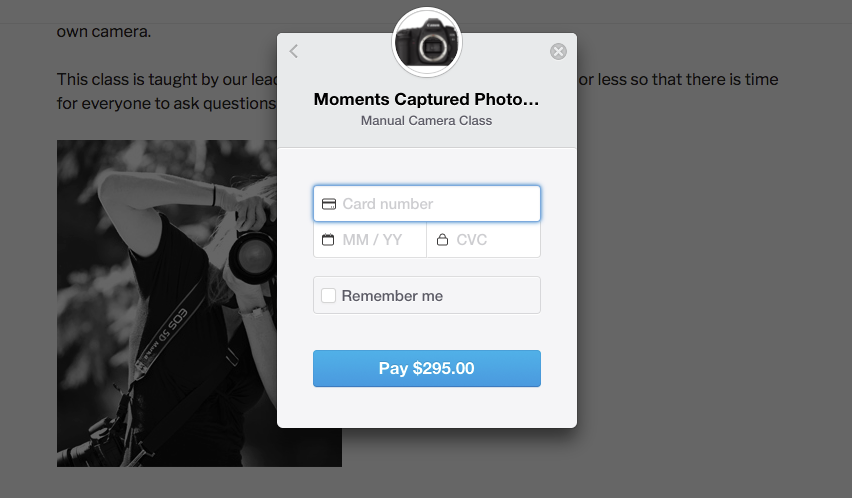 At this point, the charge is processed through Stripe. Within a few days, this payment, along with other payments during the same day, are transferred to your bank account. Simple. Clean. Fast. Get paid to do what you love now without the mess of an over-complicated setup.
Ready to get started? No need to wait. Get the best Stripe payments plugin for WordPress now.