What is Stripe and How Can it Help Me?
Stripe is a service that allows you to easily accept payments online. It processes payment securely (taking a small fee), then transfers the balance to your bank account in a matter of a few days.
When you pair Stripe with WP Simple Pay Pro and your WordPress website, you can seamlessly start collecting payments in no time. No need for a complex shopping cart setup or any custom code.
Besides collecting one-time payments, Stripe also allows you to quickly setup subscription plans so that you can collect recurring payments from your customers. Here's what subscription plans look like in when you log in to your Stripe dashboard.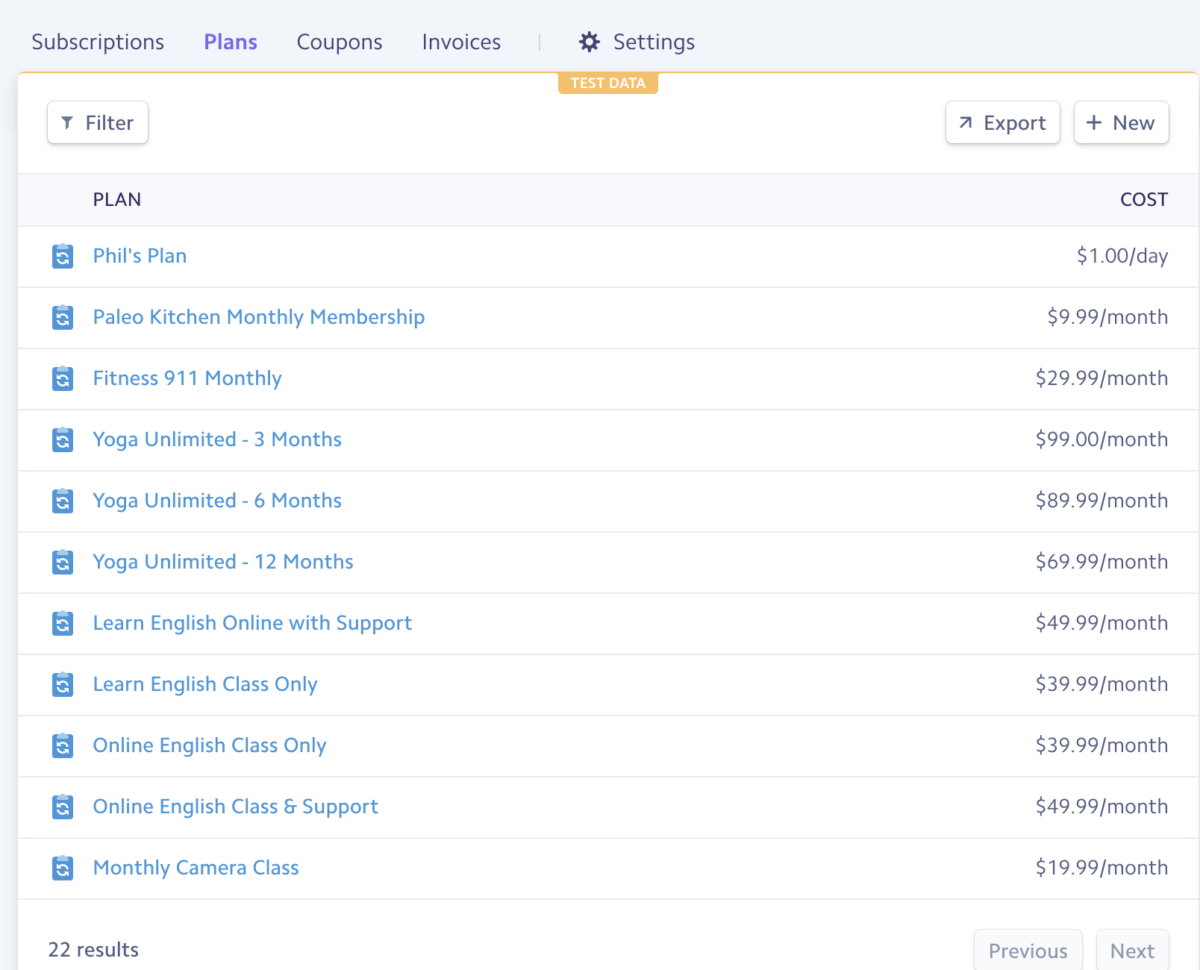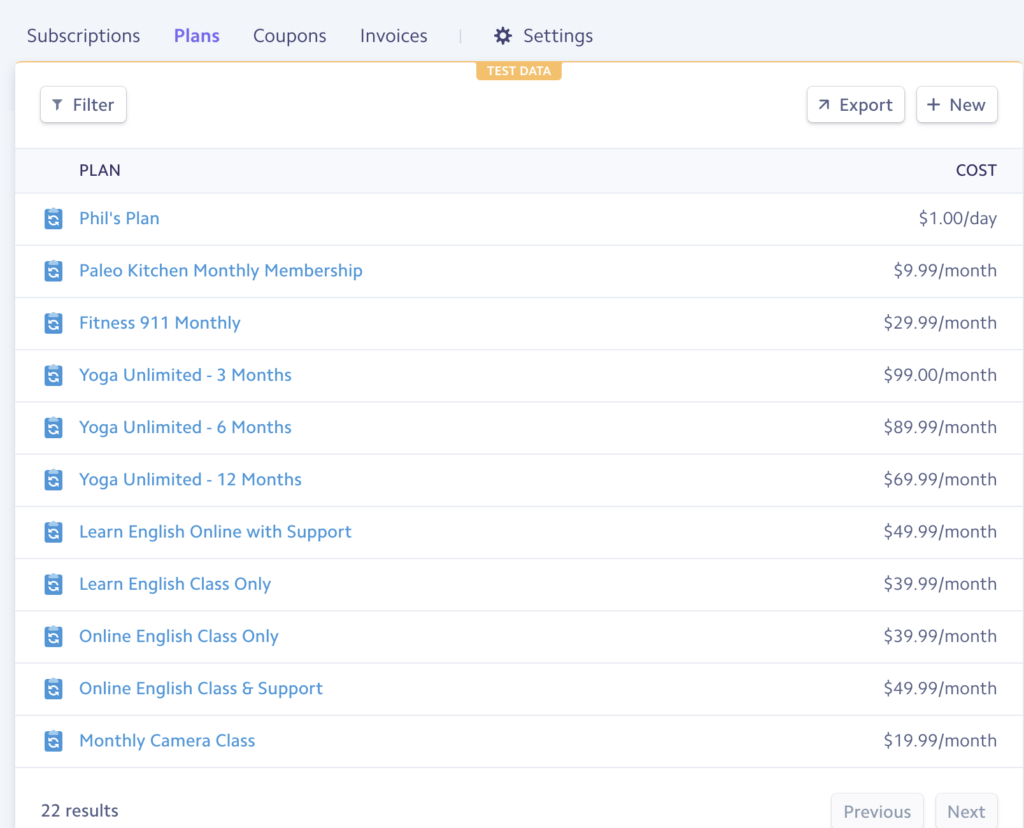 Stripe also lets you easily create coupon codes that discount either by percentage or amount. Here's an example of creating a new coupon code in the Stripe dashboard.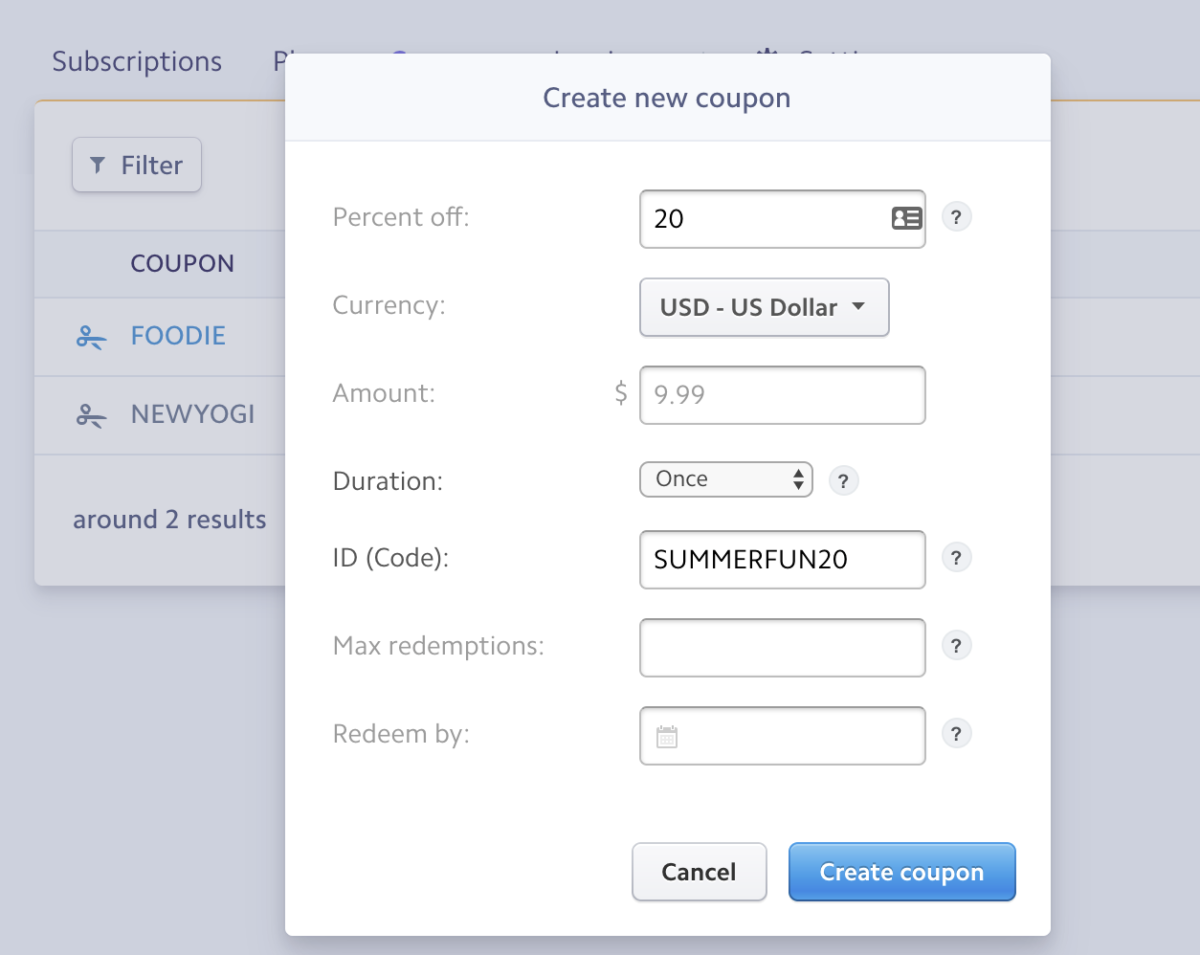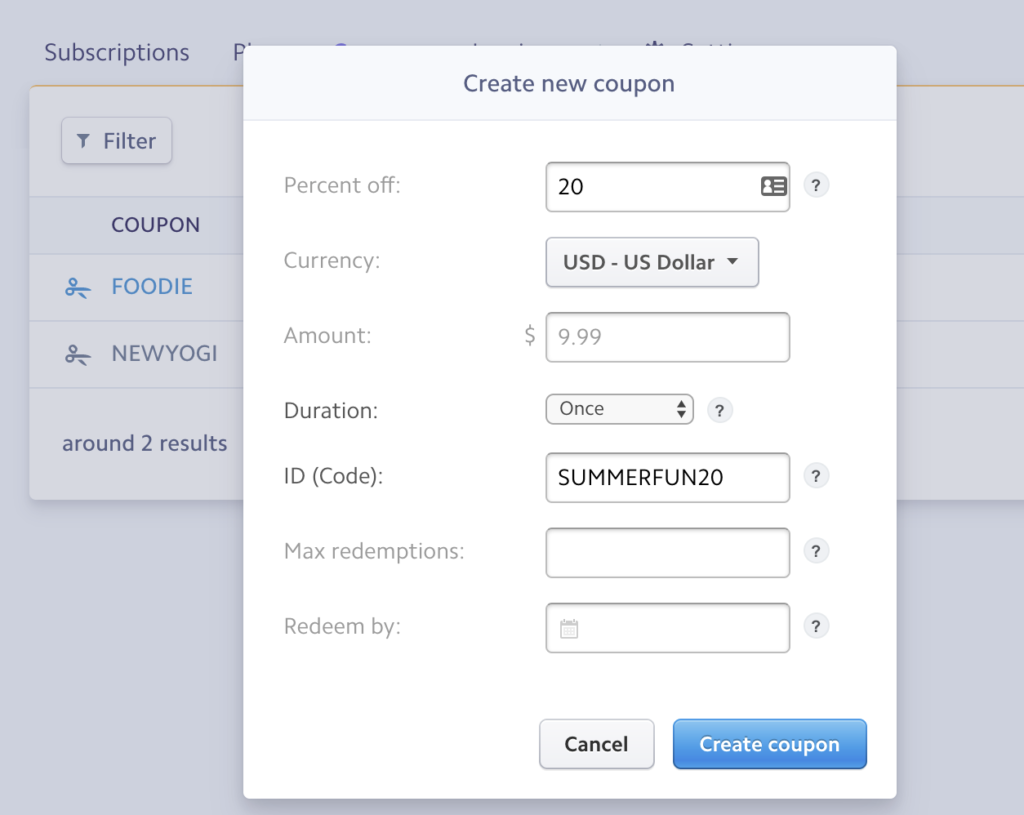 Stripe is much more than this but simply put, it's a simple, fantastic way to collect payments. Paired with WP Simple Pay Pro it's a powerhouse of a combination. We've only scratched the surface here.
Still not convinced? Check out our demo site.