The #1 Stripe Payments Plugin for WordPress
Start accepting one-time and recurring payments on your WordPress site without setting up a shopping cart. No code required.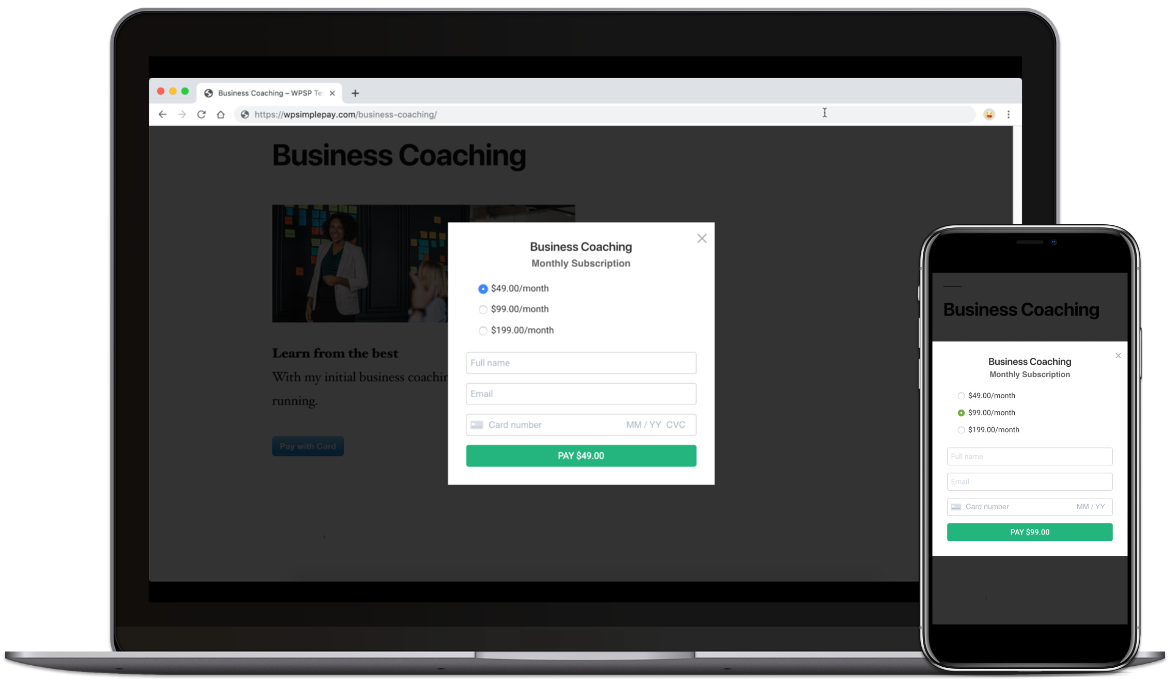 Join 16,079 customers using WP Simple Pay Pro

Simple Payment Collection
Easily collect payments for services, single products or donations online without coding it yourself or hiring a developer. Skip setting up a complex shopping cart system.
Secure Payment Processing
All payment processing and data storage uses Stripe's PCI-compliant servers keeping transactions secure and your WordPress site loading fast.

Optimized for Mobile
Mobile and tablet visitors to your site will get a checkout experience optimized specifically for smaller screens, including Apple Pay and Google Pay options.

Recurring Payments
Easily create subscription plans so your customers or donors can pay you on a recurring basis. Create installment plans, initial setup fees, and free trial periods.

Payment Form Builder
Our easy-to-use drag & drop form builder allows you to add and arrange fields in any order. Choose from overlay, embedded, and Stripe Checkout payment forms.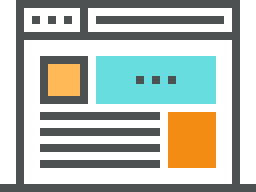 Payment Form Templates
Save even more time with our collection of pre-built payment form templates. No need to start from scratch. Select a template then customize as needed.

Custom Fields
Collect all the data you need in your Stripe transactions by adding custom fields to your payment forms. Types of fields include numbers, dates, checkboxes, drop-downs, phone, and more.

User-Entered Amounts
Allow your site visitors to pay what they want by entering or selecting an amount. Perfect for single and recurring donation or all-purpose payment forms.

Coupon Codes
Give your customers amount or percentage off discounts. Apply to either one-time or recurring payments and set redemption limits by time or usage.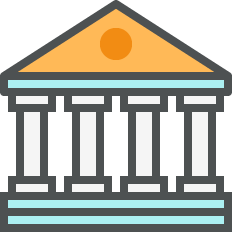 Accept Non-Card Payments
Accept payments via ACH debit and Buy Now, Pay Later with Klarna and Afterpay/Clearpay. iDEAL, Alipay, giropay, SEPA, Bancontact, Przelewy24, and FPX are also supported.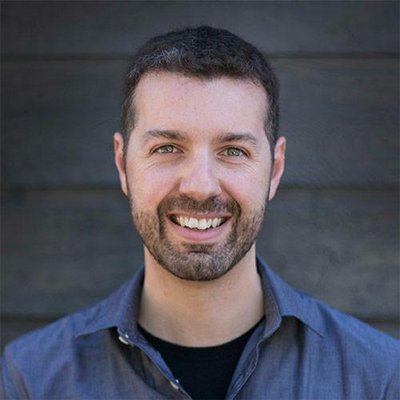 WP Simple Pay Pro has been a game changer for my business. There is no simpler way to add Stripe payments to your site. We offer subscriptions with setup fees and this plugin handled these needs beautifully. Their support is unrivaled too.
- Brian Casel, Founder of Audience Ops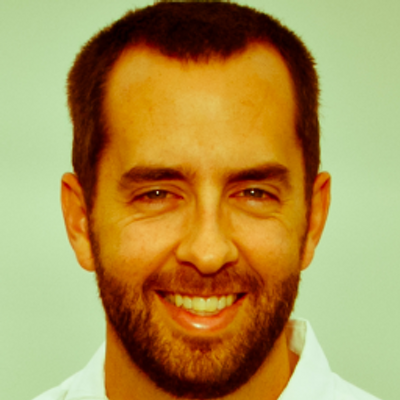 We needed to start accepting credit card payments for services quickly, and WP Simple Pay Pro over-delivered. The plugin and support behind it have been key in building up our 6-figure business. I couldn't wish for anything more out of a product.
- Craig Hewitt, Founder of Podcast Motor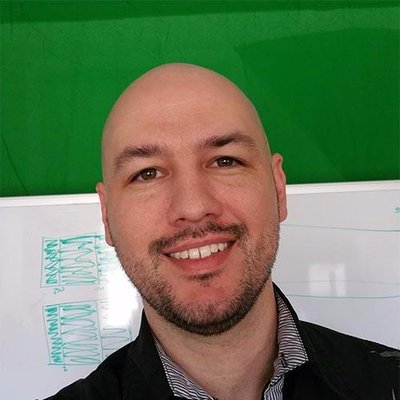 We paid developers for several hours to do what WP Simple Pay Pro accomplished in minutes. A no-brainer investment for us.
- Justin McGill, Founder of LeadFuze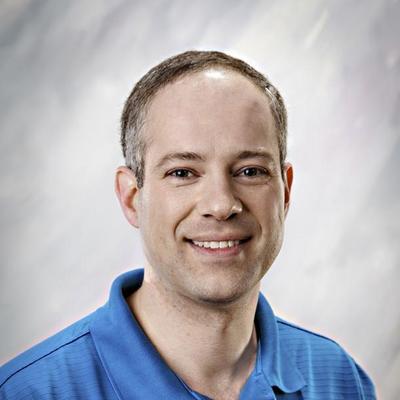 I've set up payment processing on over a dozen sites and it usually takes forever just to get up and running. Using WP Simple Pay Pro I was accepting payments in no time. It's one of the best decisions I made while launching my new product.
- Mike Taber, Founder of Bluetick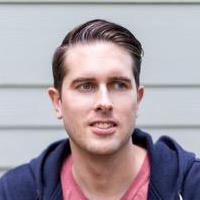 The WP Simple Pay team has been outstanding. From technical support to feature requests to frequent product updates – the value provided has saved us thousands over building a Stripe integration ourselves.
- Jon MacDonald, Founder of The Good
After 20 hours of fighting edge cases with Stripe subscriptions, WordPress and callbacks, I finally gave up and did what I should have done in the first place — buy WP Simple Pay Pro.
- Keith Perhac, Owner of Develop Your Marketing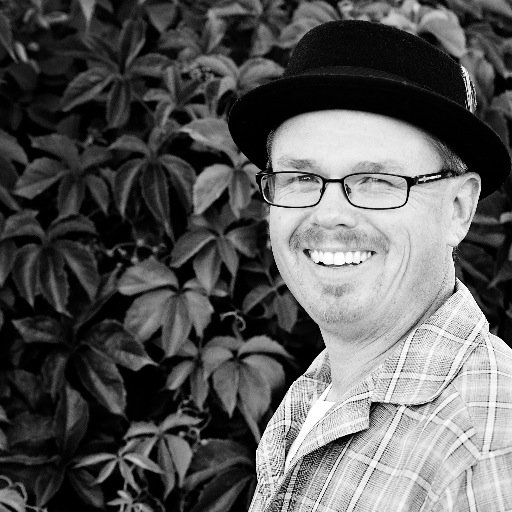 WP Simple Pay Pro let me add on-site payment functionality in 5 minutes flat. And I'm no expert with WordPress. Super simple.
- Marcus Blankenship, Leadership Coach
SOME OF THE AWESOME COMPANIES USING WP SIMPLE PAY PRO