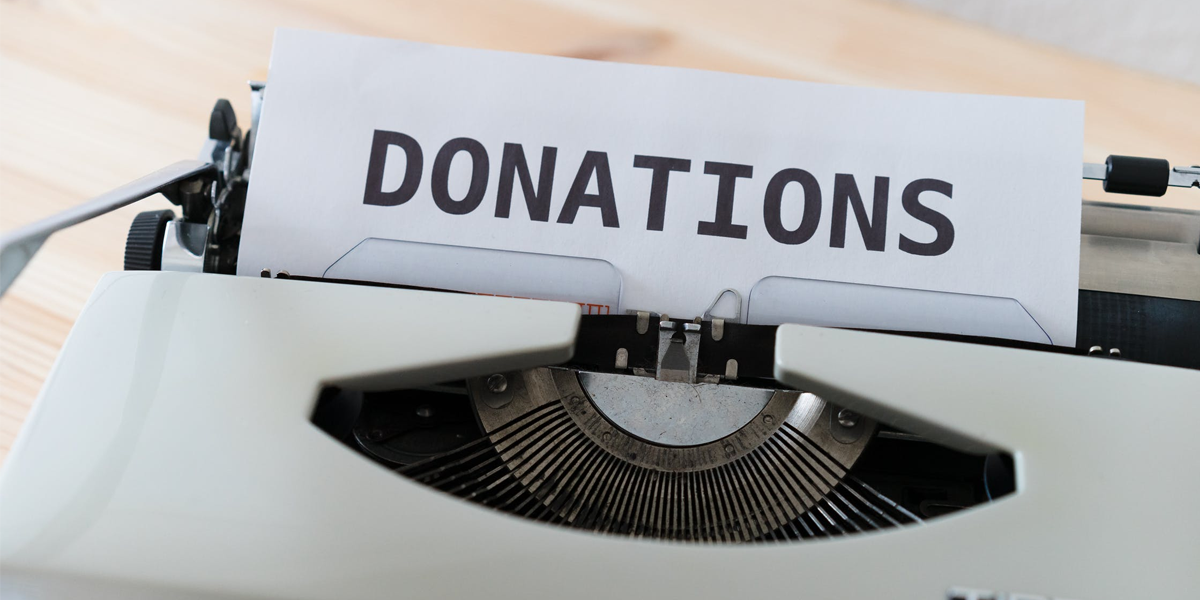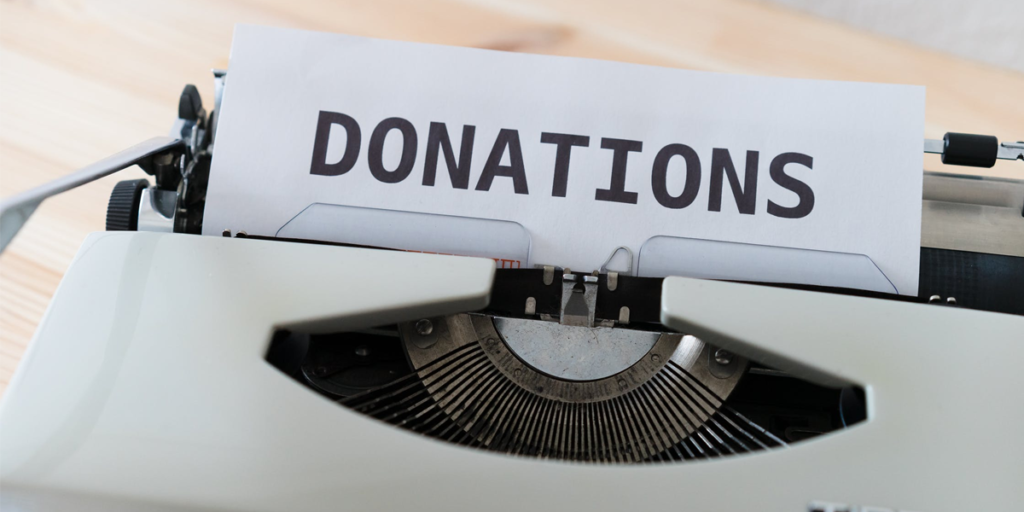 How do you retain donors so they donate again and again? In this article, we'll go over some best practices to help you solicit repeat donations.
Read More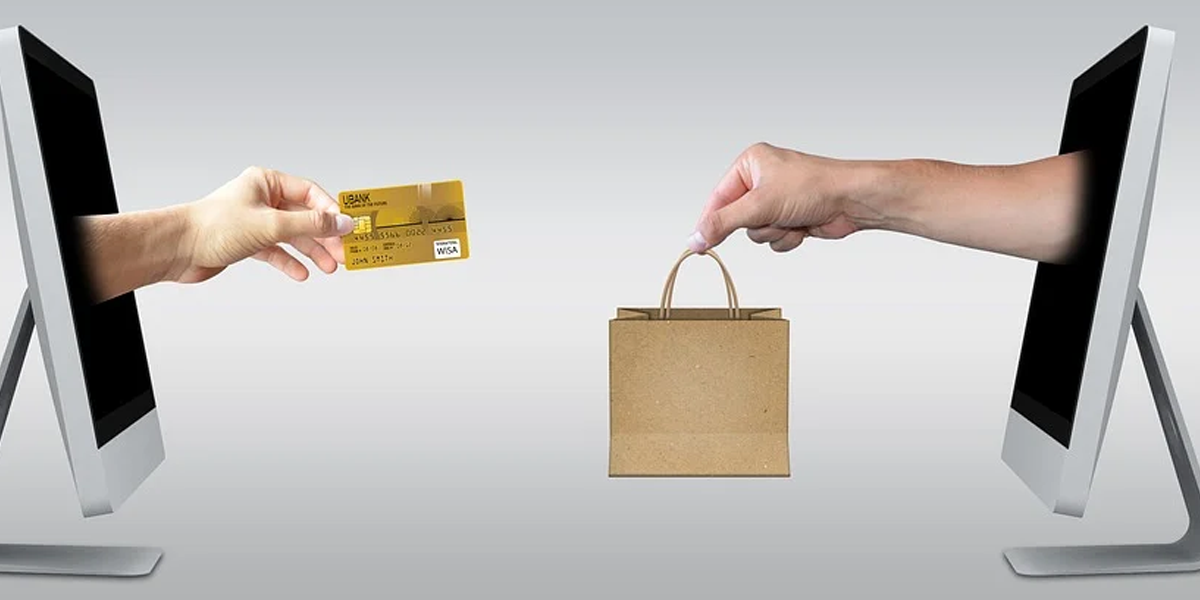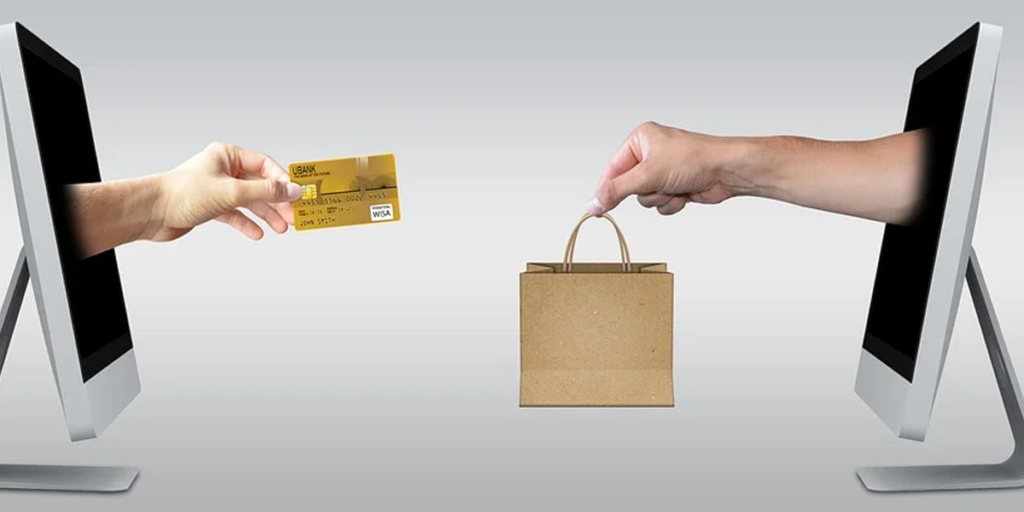 In this article, we lay out the top ecommerce mistakes we see all the time. If you're making any of these errors, fix them quickly to boost your bottom line.
Read More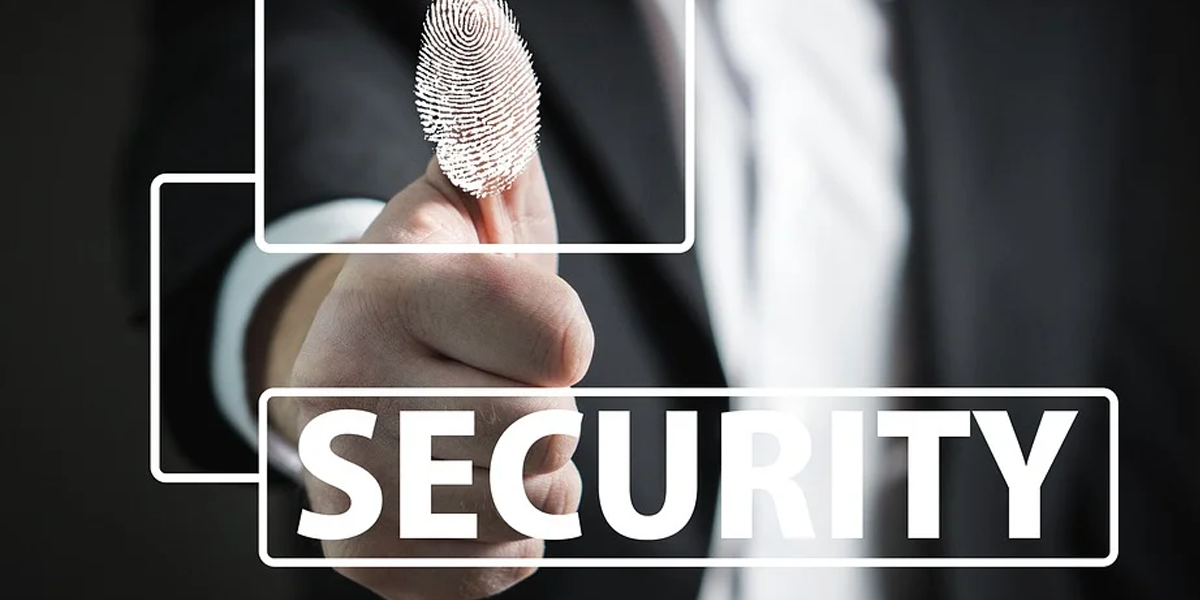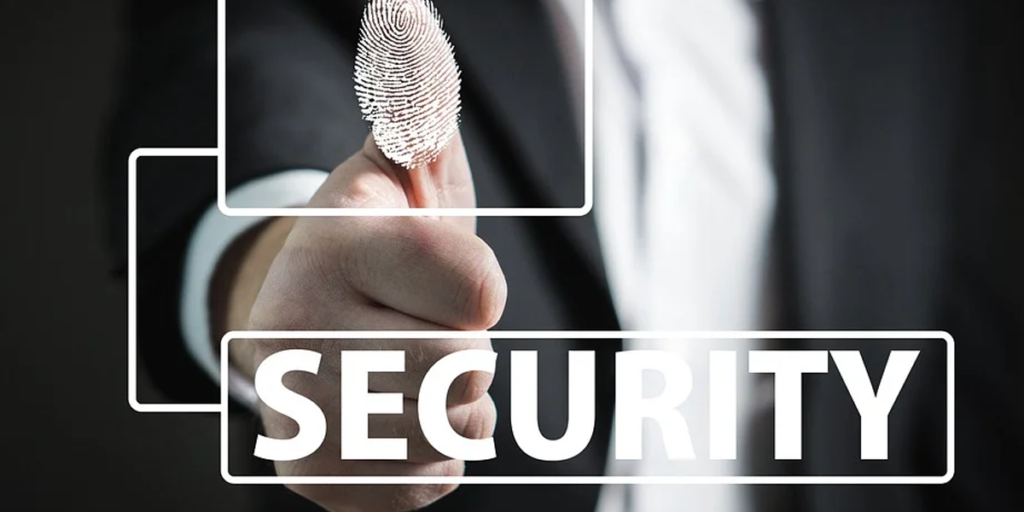 Learn four important steps you can take to prevent spam and fraud attempts. These simple actions will go a long way toward protecting your business.
Read More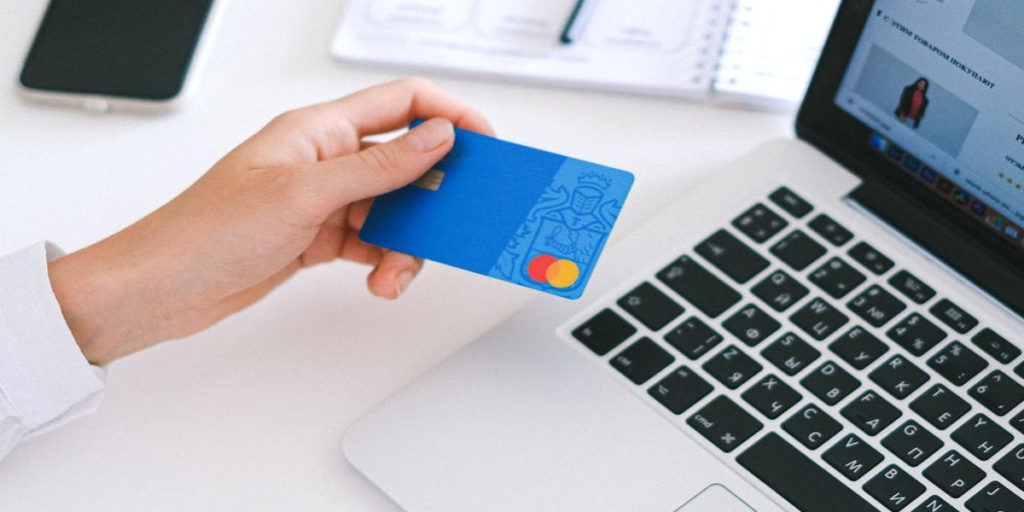 Failed payments are a reality of any subscription business. In this article, learn why failed recurring payments happen and how you can respond to them.
Read More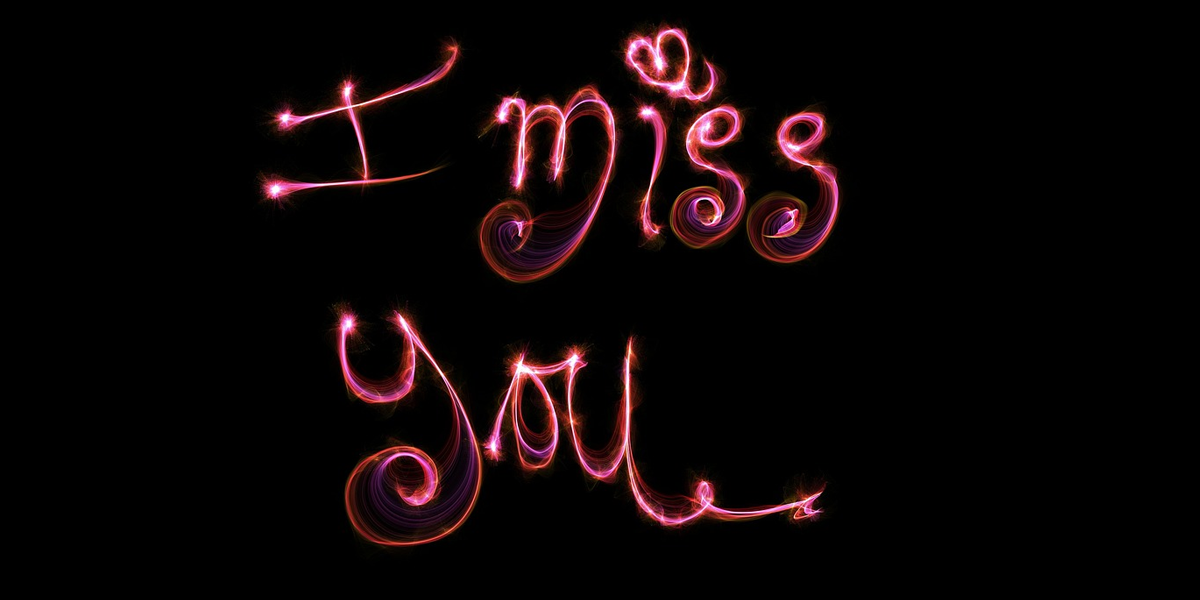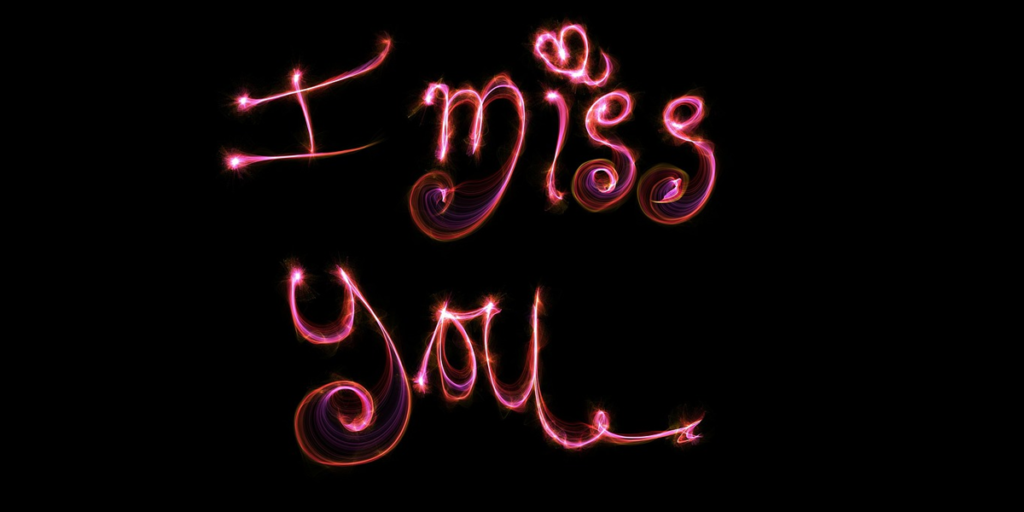 Lapsed donors are inevitable, but they are still an important opportunity to collect donations. Follow these steps to re-engage your lapsed donors.
Read More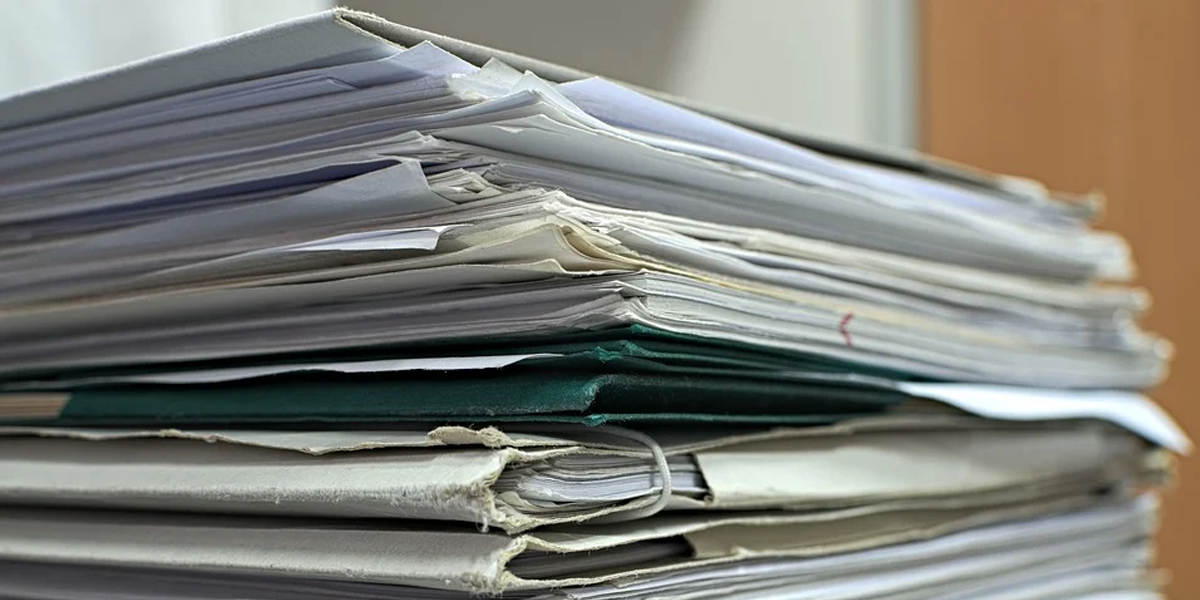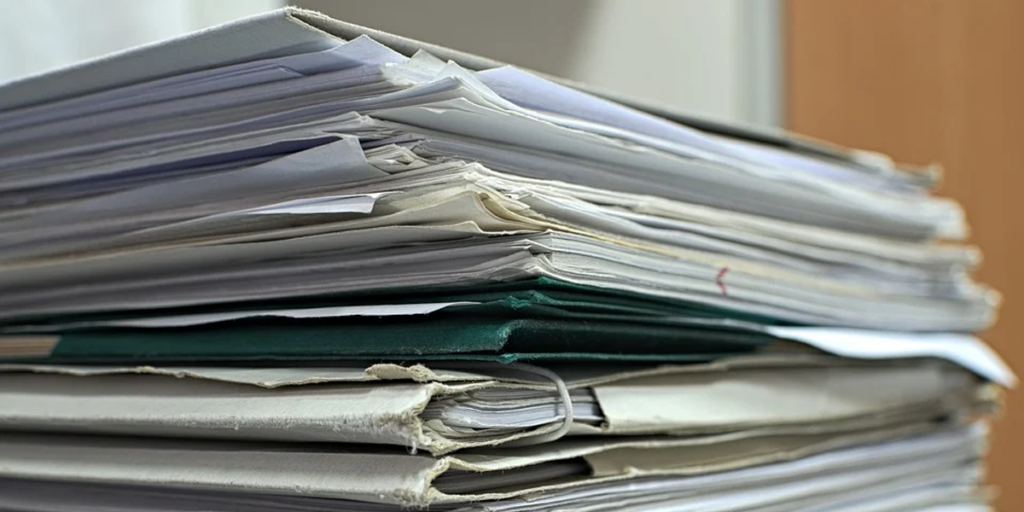 Unpaid invoices aren't just an inconvenience. They cost time and money.
If you're struggling to get paid, these tips will help you plan a course of action.
Read More
But before you can start selling digital products, you have to get a few things in order. Without these four key elements, you won't have much success.
Read More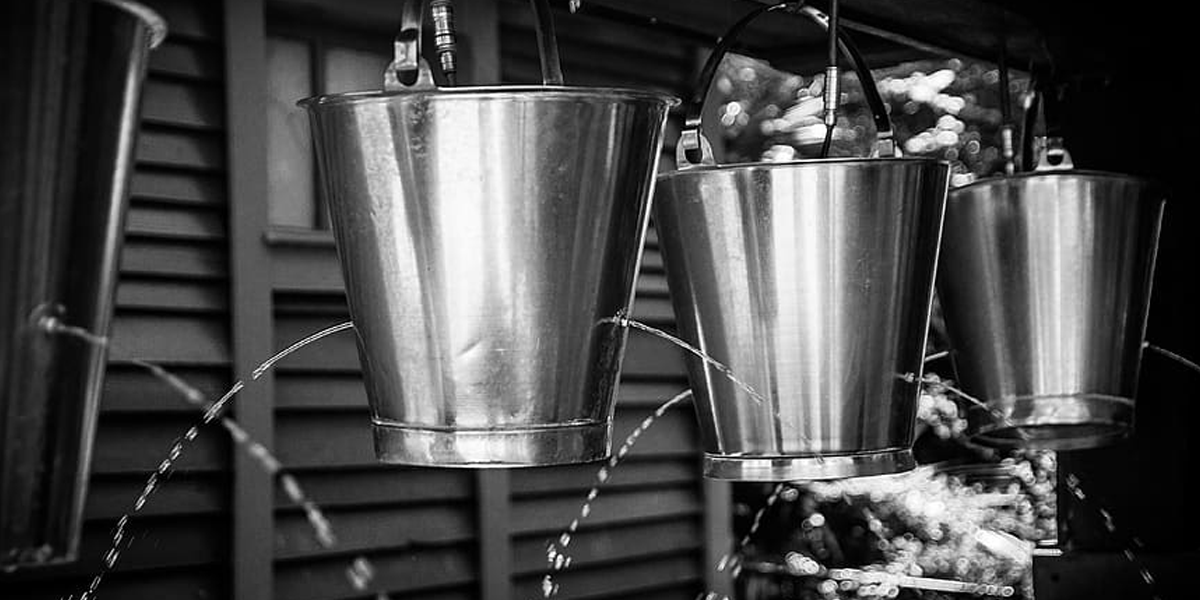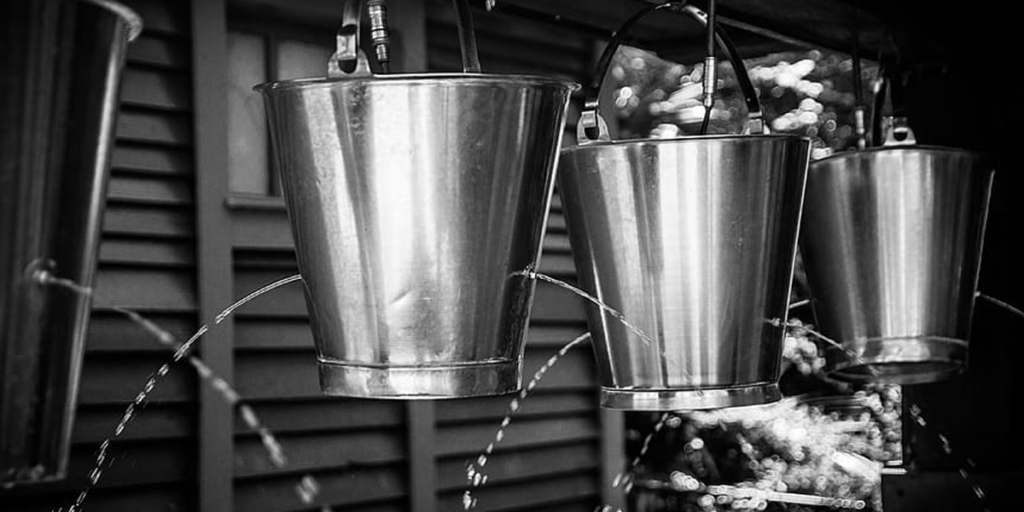 It's important to aggressively fight churn so your business grows as much as possible. In this article, we cover the top ways you can fight churn.
Read More