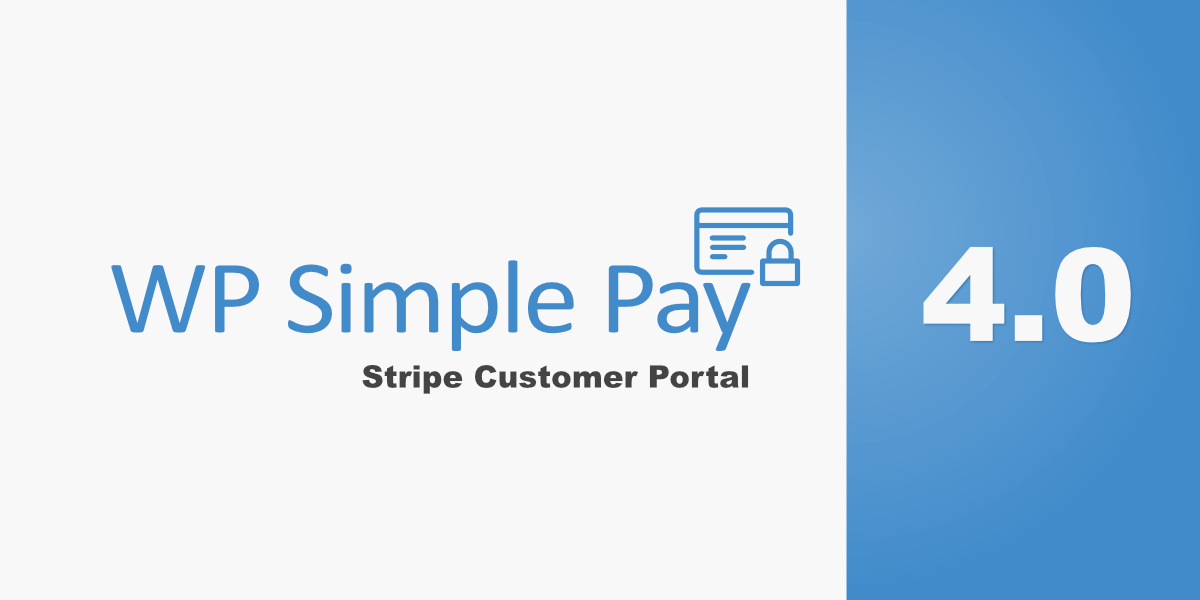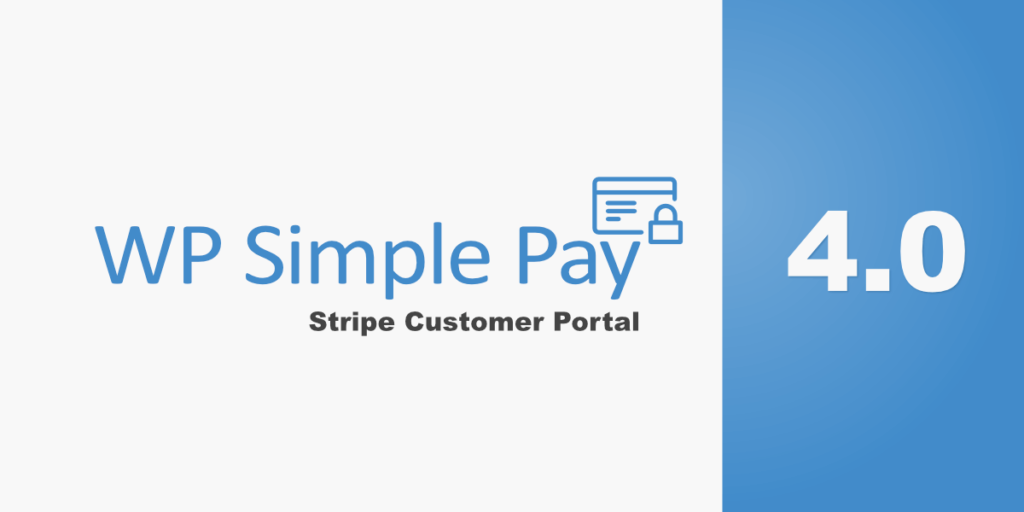 WP Simple Pay 4.0 Released: Stripe Customer Portal and Customizable Emails
Stripe customer portal
The newly introduced Stripe customer portal is a Stripe-hosted page that lets your customers manage their subscriptions and billing details, which WP Simple Pay now integrates with.
The portal provides subscription and billing management features that allow your customers to:
Update subscriptions, including upgrading, downgrading, and changing the quantities of their subscriptions
Cancel subscriptions, immediately or at the end of a billing period
Update payment methods like adding and removing cards
View billing history and download invoices
Update billing information, such as their email address, phone number, and shipping address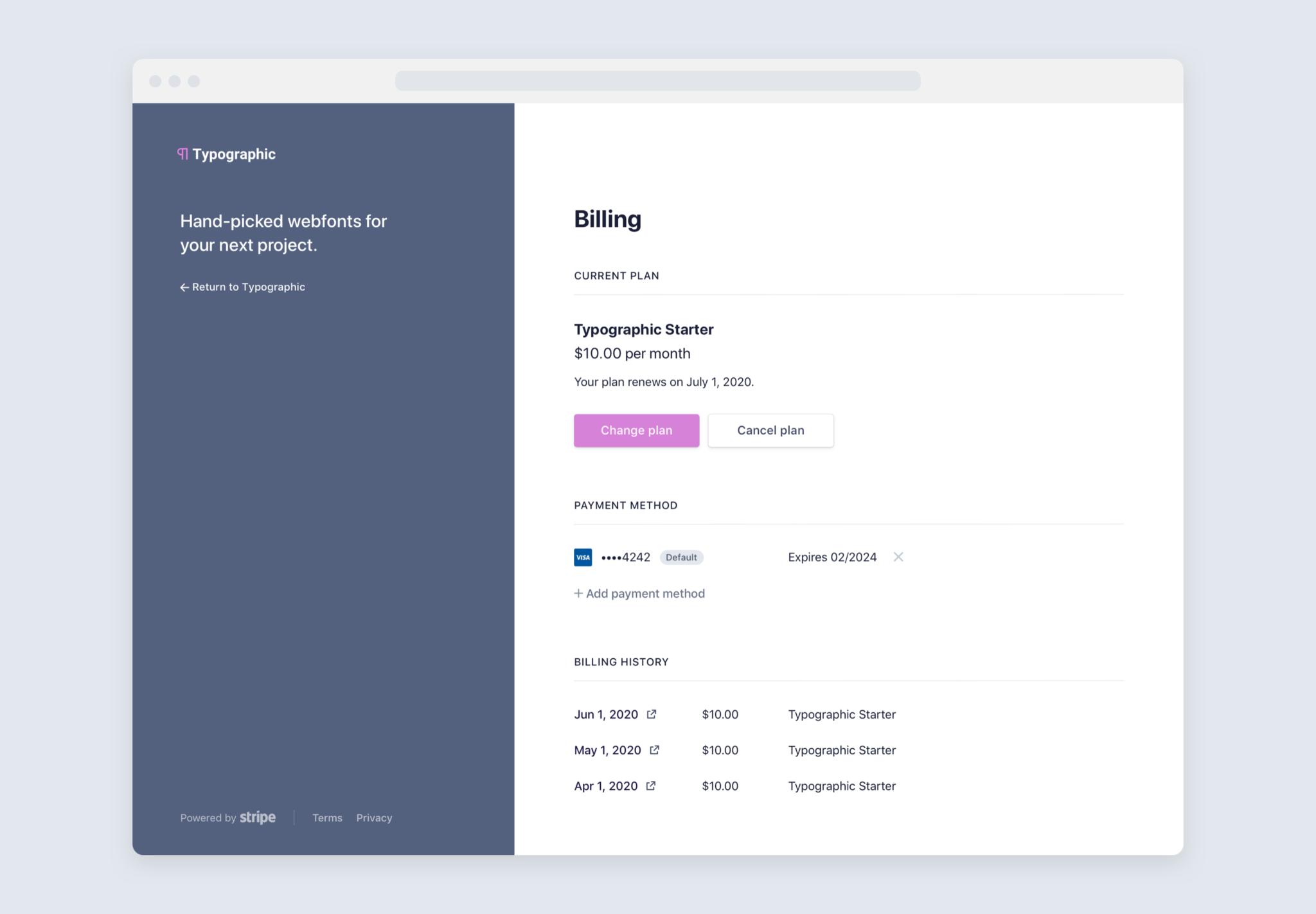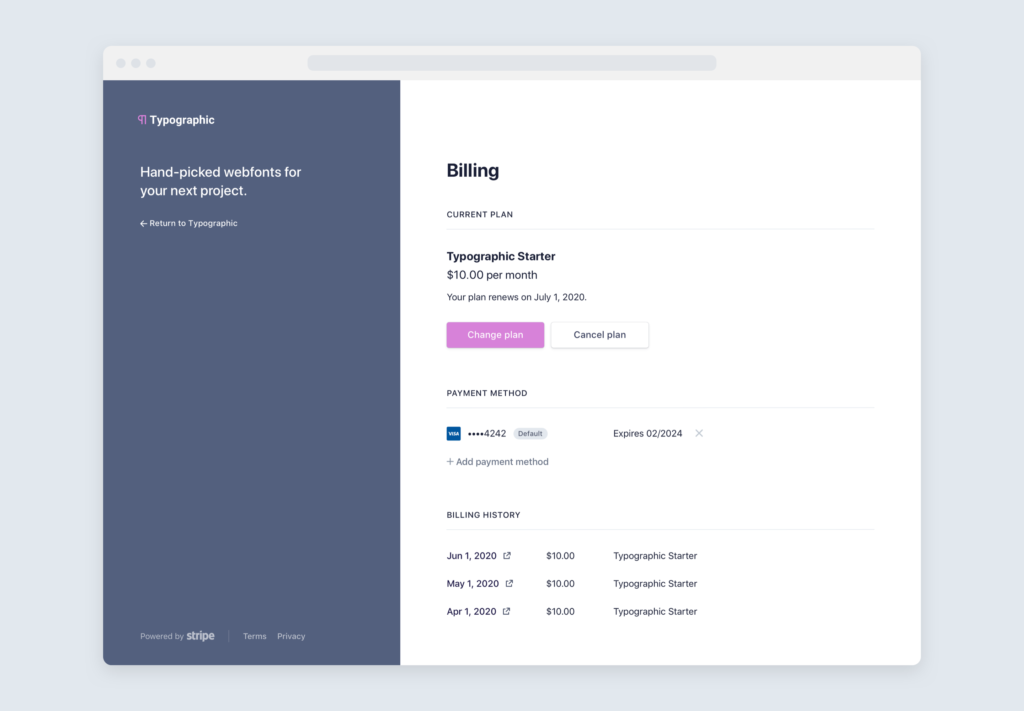 Learn more about configuring Customer Subscription management →
Built in email controls
Previously WP Simple Pay relied on Stripe's built in settings or custom code to send emails to you or your customers. WP Simple Pay includes three customizable emails:
Payment Receipt – Send an email to the customer's email address when a successful purchase occurs.
Payment Notification – Send an email to the website owner when a successful purchase occurs.
Upcoming Invoice – Send an email to the customer when a Subscription has an upcoming invoice.


Learn more more about configuring emails →
Other enhancements
Predefined amounts + custom amounts – Use preredefined amounts (via dropdown or radio buttons) alongside a custom amount input to create classic donation forms.
Updated settings interface – Tabbed interface allows for better organization and navigation of plugin settings.
Shortcode support in payment confirmations – Shortcodes are now parsed inside of [simpay_payment_receipt] to give greater content customization flexibility.
Compatibility adjustments – Avoid ModSecurity false positives, output notices for misconfigurations such as REST API disabled or reCAPTCHA conflicts.
Ready to update?
WP Simple Pay Pro 4.0 is available now for all licensed customers. You can update to the latest version in your WordPress admin or download it from your account.
Need a license? Get WP Simple Pay Pro today!