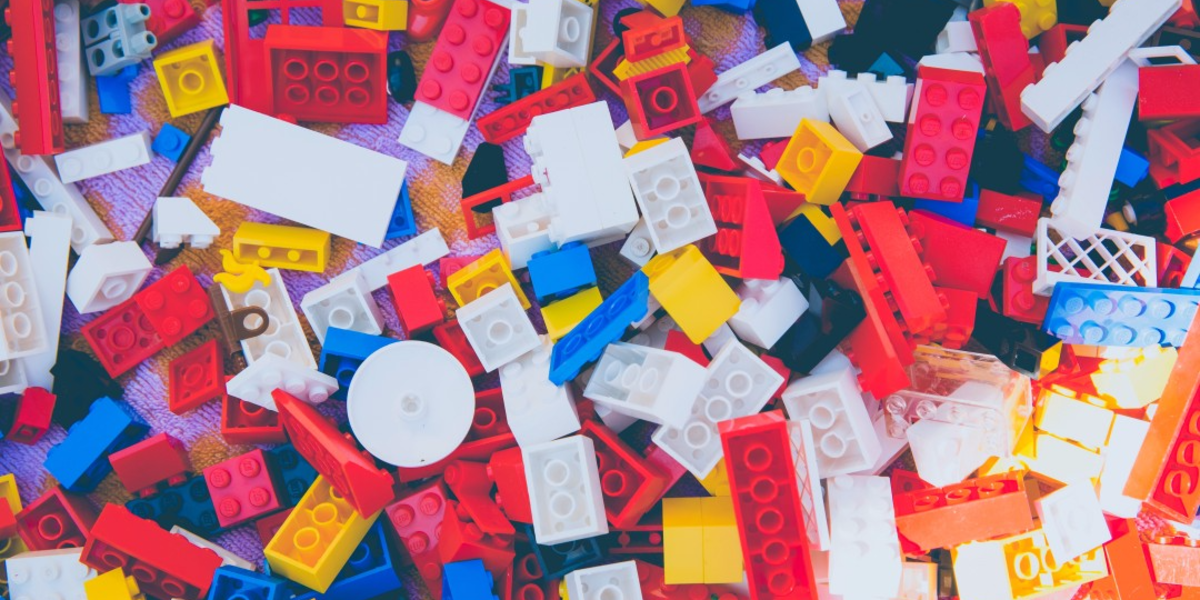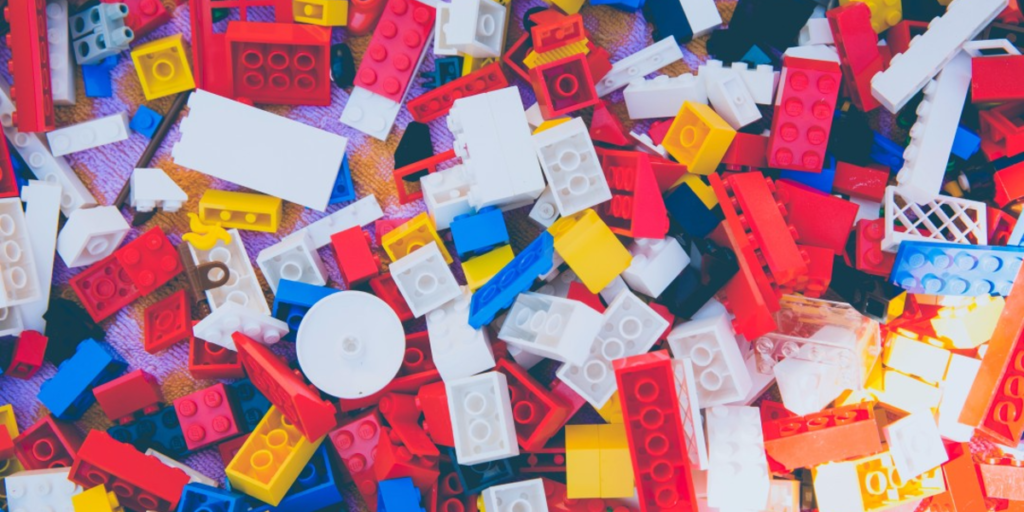 How to Help Young Entrepreneurs Accept Payments
Do you have a child who is a creator? My boy is always doing projects with his hands. He loves to create. But he doesn't want it to end there. He wants it to go somewhere. He often wants to sell his creations. He's a young entrepreneur at heart.
Do you have a young thinker, mover, and shaker as well? If so, WP Simple Pay Pro is a great way to help them move their ideas into action. They can put their creations online, begin to sell them by accepting payments quickly and easily using Stripe.
My young entrepreneur used a basic WordPress site and WP Simple Pay Pro to put his mini race car Lego kits up for sale. Since he doesn't have a checking account yet, I let him use my Stripe account for now.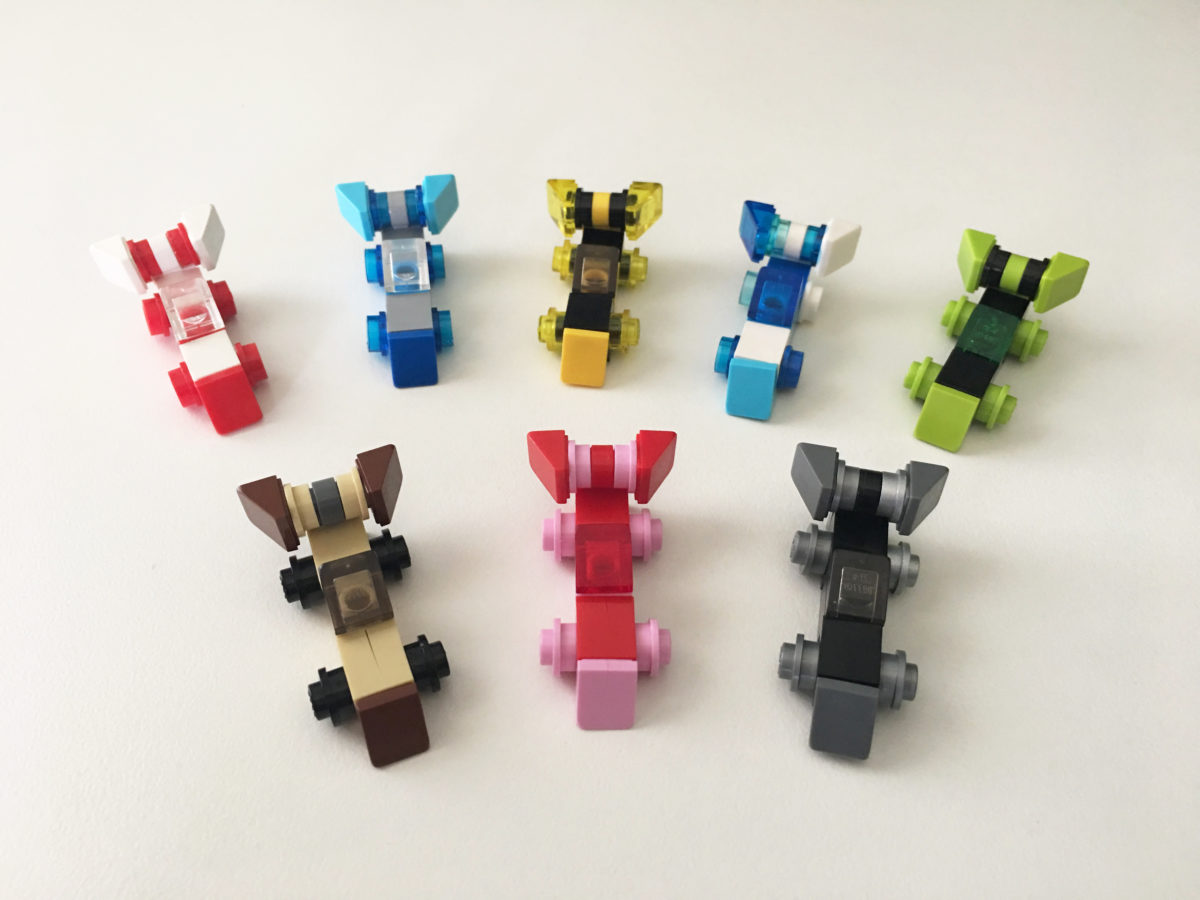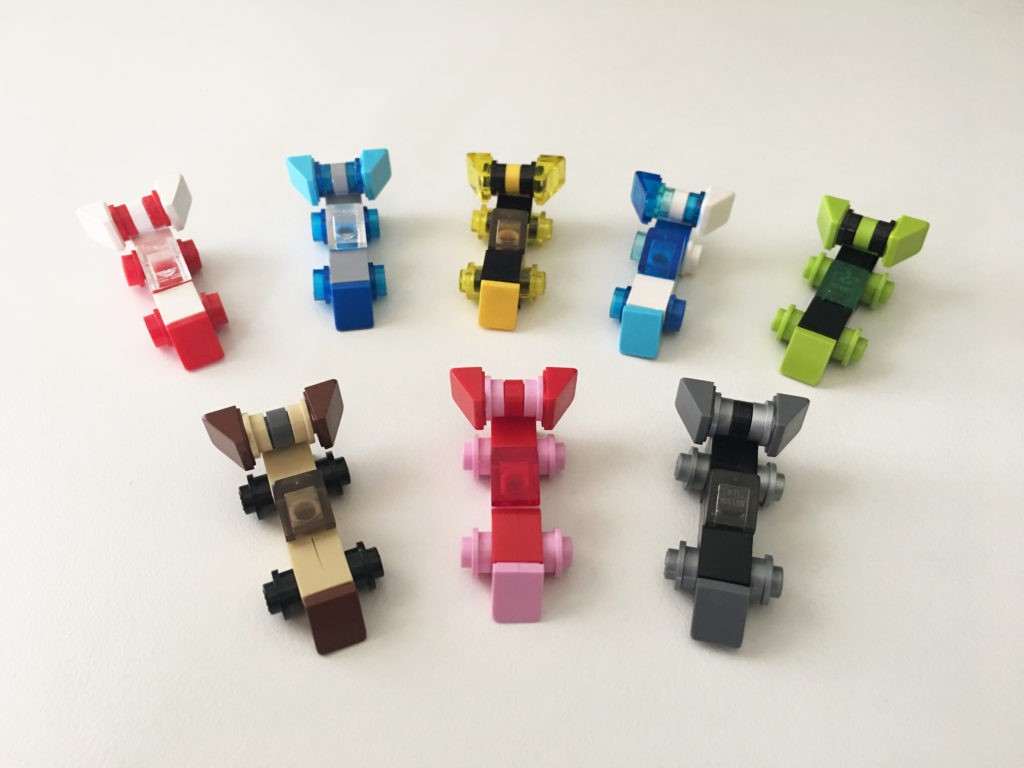 WP Simple Pay Pro offers many ways to customize payment forms using custom fields. In this example, we added both quantity and color preference drop-downs to a payment form.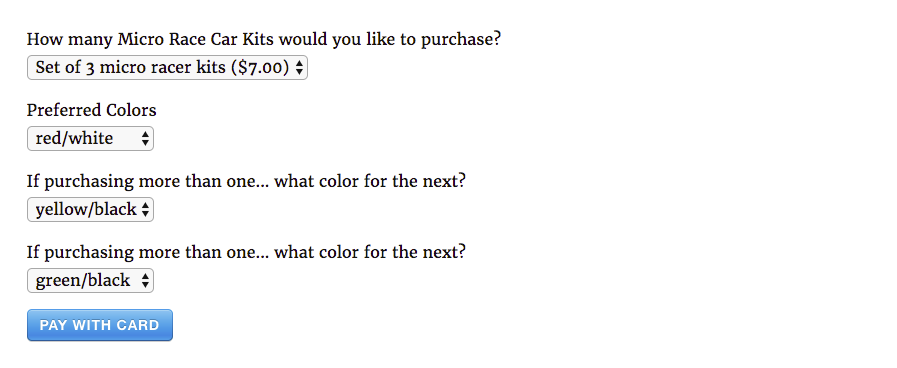 After the customer makes their selections with the drop-downs, they click "Pay with Card" and the Stripe Checkout overlay pops up.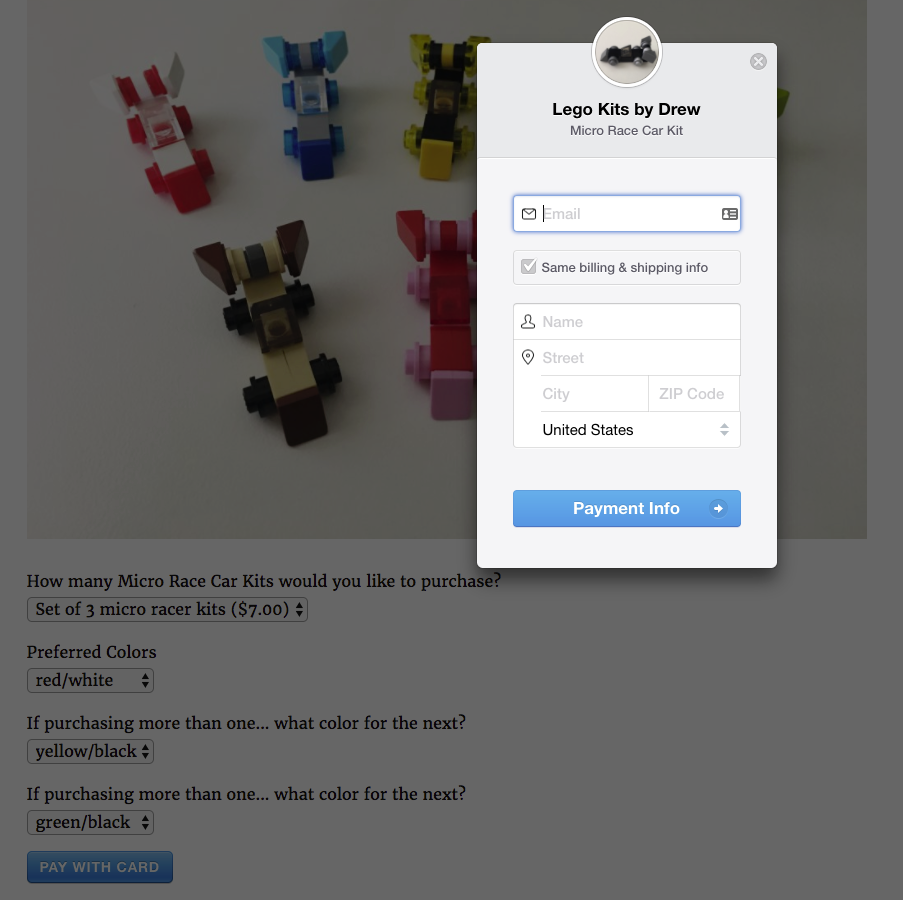 To ask more open-ended questions on your payment forms, you might use WP Simple Pay Pro's text box custom fields instead.

It's pretty simple to view all the information that your customers fill out in your payments forms within your Stripe account. This data is stored as metadata in individual Stripe payment records. For more details see how to view custom field values in Stripe.
WP Simple Pay Pro and Stripe are a fantastic way to get your young creators collecting payments right away. No coding needed. No confusing shopping carts.
Ready to get started? No need to wait. Get the best Stripe payments plugin for WordPress now and in less than 5 minutes your little entrepreneur will be on their way.