We recommend Codeable for WordPress customization and consulting
Codeable is the only WordPress-exclusive freelancer marketplace.
All Codeable developers are vetted under a strict vetting process
Quality guaranteed and industry-leading 28-day free bug fix warranty
Always-there support team to ensure a healthy and hassle-free work environment
No obligation to hire • 100% risk-free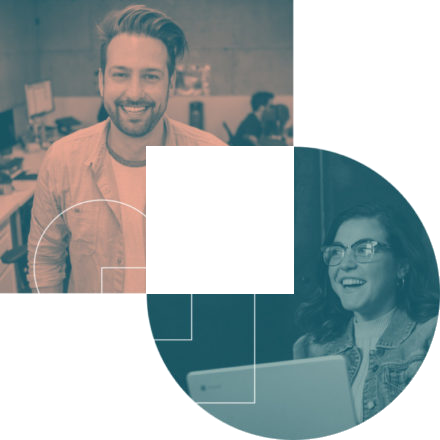 Why we recommend Codeable for WP Simple Pay customization and consulting
Codeable has built a strong reputation for delivering premium development help for customers of the top WordPress companies, enabling them to be more successful with their WordPress websites. Codeable and its thriving community of over 510+ vetted WordPress experts and 25 teams are a solid resource of quality-focused developers with the skills and availability to help you achieve your specific needs.
Partnering with Codeable enables us to focus our resources on improving our core product for all users. We recommend Codeable because we know how hard it is to find reliable help and get customization specific to your requirements. Codeable and their developers will take great care of you, our valued customer, and will work with you to customize WP Simple Pay for your unique use case.
WP Simple Pay users of Codeable
Emmanuel was always a step ahead. Not only did he fulfill our programming request, he also made some tweaks for a better user experience. I highly recommend Emmanuel. I also have to say this platform is excellent. The people behind it are very responsive and the programmers that I was in contact with were very professional.
Yoosef did an amazing job making my website responsive! His communication was excellent and responded almost immediately throughout the entire process. Yoosef was very professional and made sure I was happy with all the changes. Looking forward to working with him in the future!
Fast! Exact communication you want from a developer and on top of it, he saved us HOURS of headaches and thousands attempting to find other solutions! Will hire again!
We highly recommend this expert for his knowledge, his experience and for the efficiency of his response. The attention was excellent and the response times unbeatable.
I was pretty hesitant to bring on another developer for my plugin since I've been the only one working on it for so long, but right from the start it was clear he knew his stuff. Instead of a hack job I probably would have come up with, Domenico architected a solution that should scale well and provide a clear UI for users. Would happily hire again!