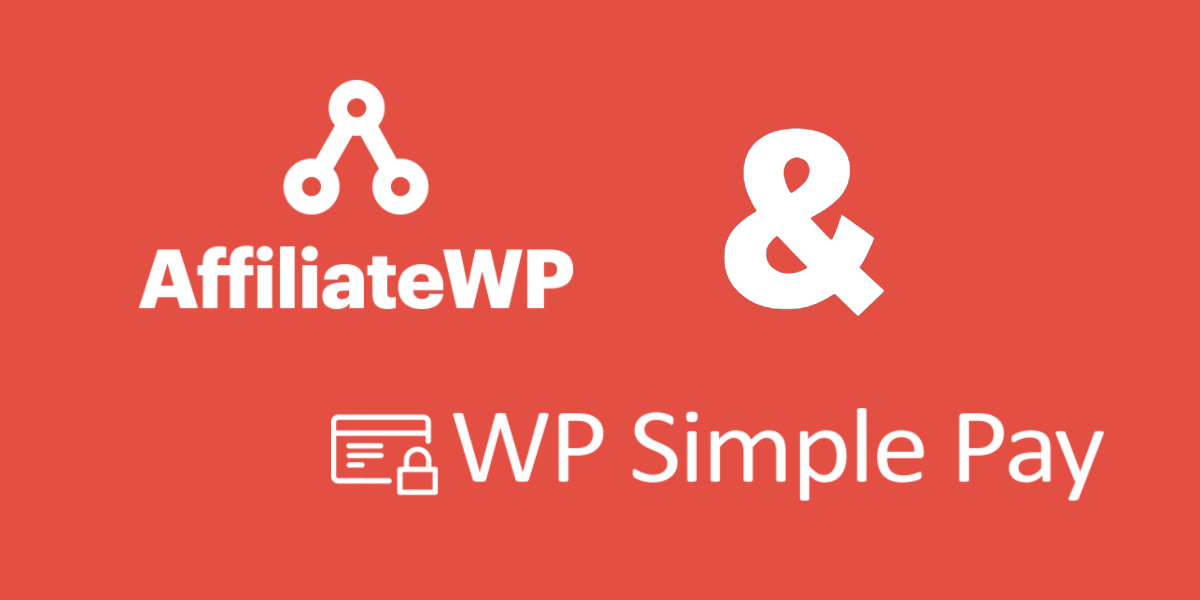 AffiliateWP and WP Simple Pay
Ever wanted to add an affiliate program to your WordPress site to help others promote your products or services?
The easiest and most straightforward way to do so hands down is with AffiliateWP. We've been using them ourselves for years and they just work. No need to mess with the high costs and overkill of other hosted affiliate programs out there.
What's more is they integrate with all versions of WP Simple Pay (Lite, Pro 2.x and Pro 3.0) so you can use Stripe Checkout along with an affiliate program on your WordPress site with very little setup time.